The choices you make every day are usually conscious decisions that you have control over. Some decisions you make subconsciously are based on your habits, and other times you go out of your way to make everything right for a choice you want to make. However, no matter how hard you try to do everything to complete your decision, life tends to get in the way. Some things are out of our control, and try as we might, things don't always go according to plan. It's all a matter of perspective and how we look at these things. When occurrences take place beyond your control, you can choose to laugh, cry, or get mad about what's happened. Here are some unfortunate events that happen in everyday life to ordinary people. It has happened to you before, that's for sure, and while we don't always have control over these mildly-infuriating incidents, we can choose whether to cry about it, or rather laugh and share it on social media.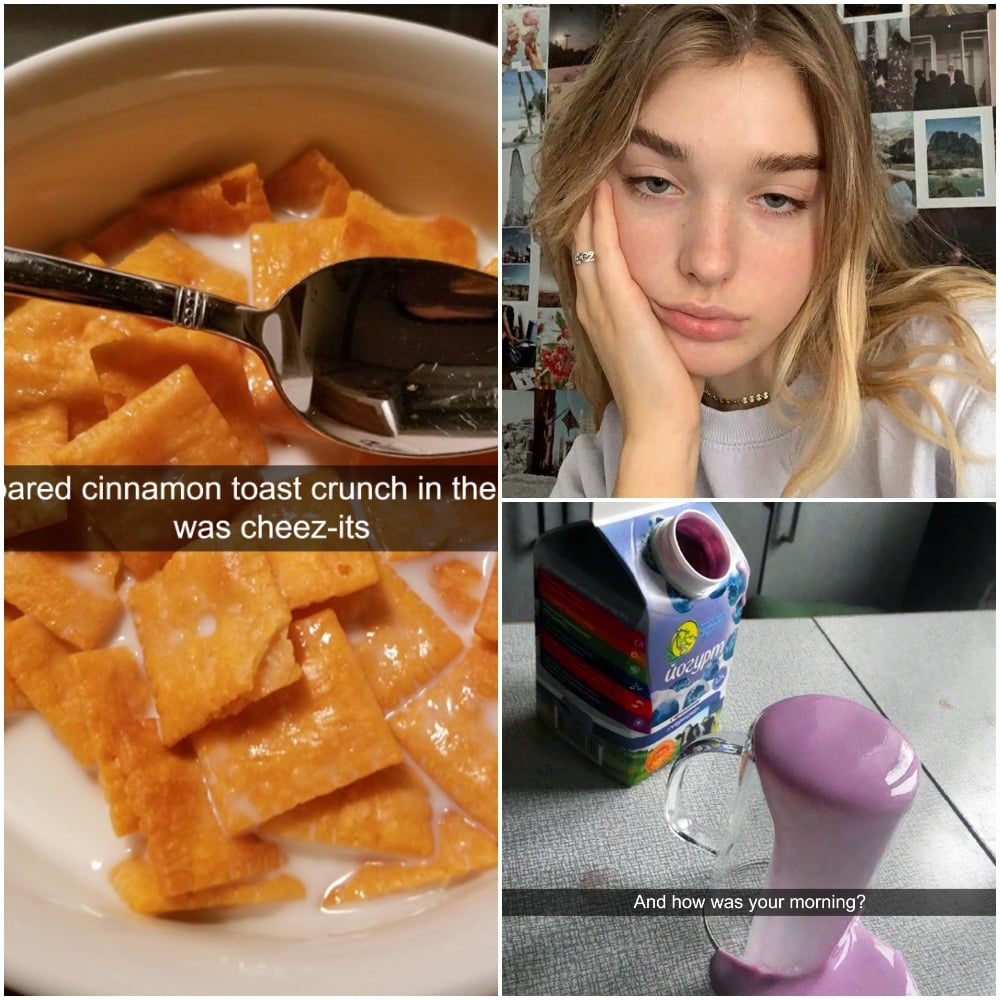 Puzzle Pieces
Putting a puzzle together is a fun, relaxing activity to do with friends or family. There's a certain satisfying feeling when you match the right pieces together that moves you one step closer to finishing the overall picture. The longer it takes to complete the puzzle, the more satisfying the result.
It gets frustrating when you lose a piece or if the puzzle doesn't send you all the pieces to complete it. Fortunately for this person, they finished their puzzle with ten extra puzzle pieces to spare. Not so fortunate to the buyer who is ten pieces away from finishing this 500-piece puzzle. I would demand a refund from the store!