Do you recall what a lawless place TV and movies in the 1990s were? Well, we're exaggerating, but they did let a lot get past censorship back in the day, just as they did in the decade before that, and before that, and before that! But what happened to our favorite actors from our favorite decade? What are all of the 1990s superstars doing today? And most importantly, did they age? Find out by scrolling below. Which one of these 1990s actors' present pictures surprised you the most?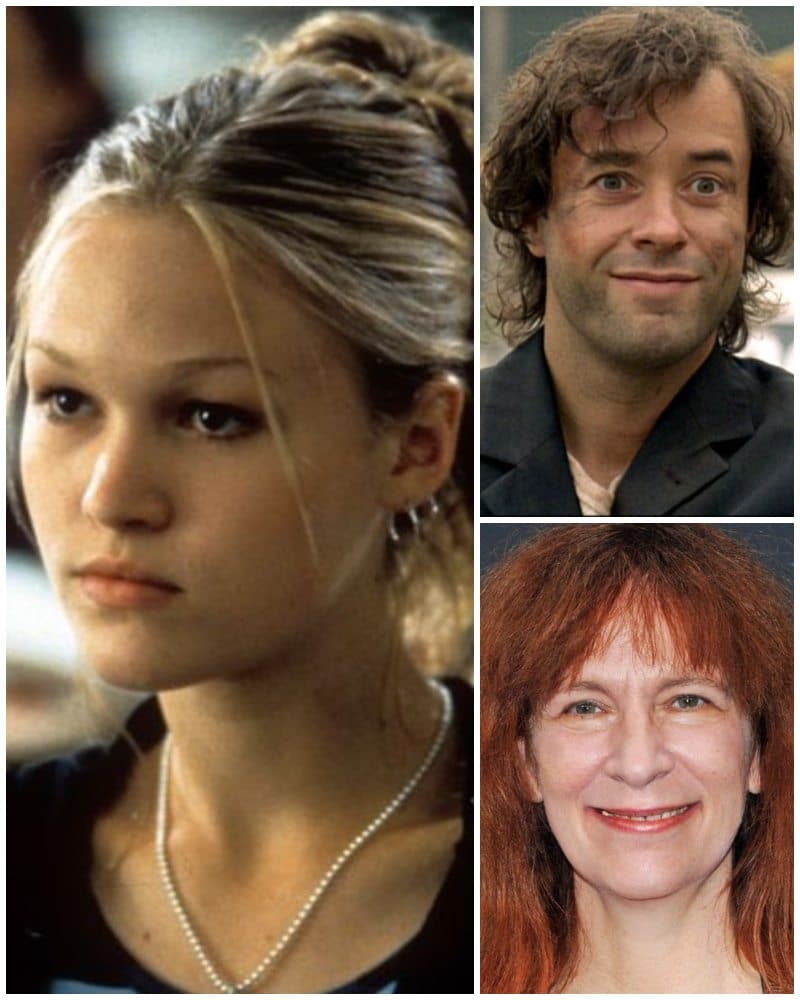 Patricia Velásquez
More than two decades after appearing in The Mummy, Patricia Velásquez looks like she hardly aged a single day. In the 1990s. Patricia was known to strut the catwalk for famous designers like Chloe, Dolce & Gabbana, as well as appear on print ads for Victoria's Secret and Cover Girl.
The Venezuelan actress starred in a number of movies and TV shows, but it was 1999's The Mummy that launched her into international stardom. While her modeling days are behind her, she still remains a prominent figure in the acting and voice-acting worlds. Her most recent work is in 2021's Brut Force, which is set to release later this year.