History is fascinating, but through a certain lens, some things are downright hysterical. Think about it for a moment. There are plenty of things in the modern age that we laugh about, like how the internet was made for cat memes and Bronies. Let's be honest – people were just as weird and out there over the last several centuries as they are now – we just have a very different grasp of those times. Let's dive deep into history and have a laugh or two about those weird stages our society has gone through. You might even find yourself a bit proud of humanity now and again.
#1: You Call That Realistic?
I'm not sure how anyone would think a movie about King Arthur and Excalibur would be realistic in any way, shape, or form, but costume experts can sit down on this one. Charlie Hunnam as King Arthur has to be a top fantasy for many people, and I, for one, like the costumes.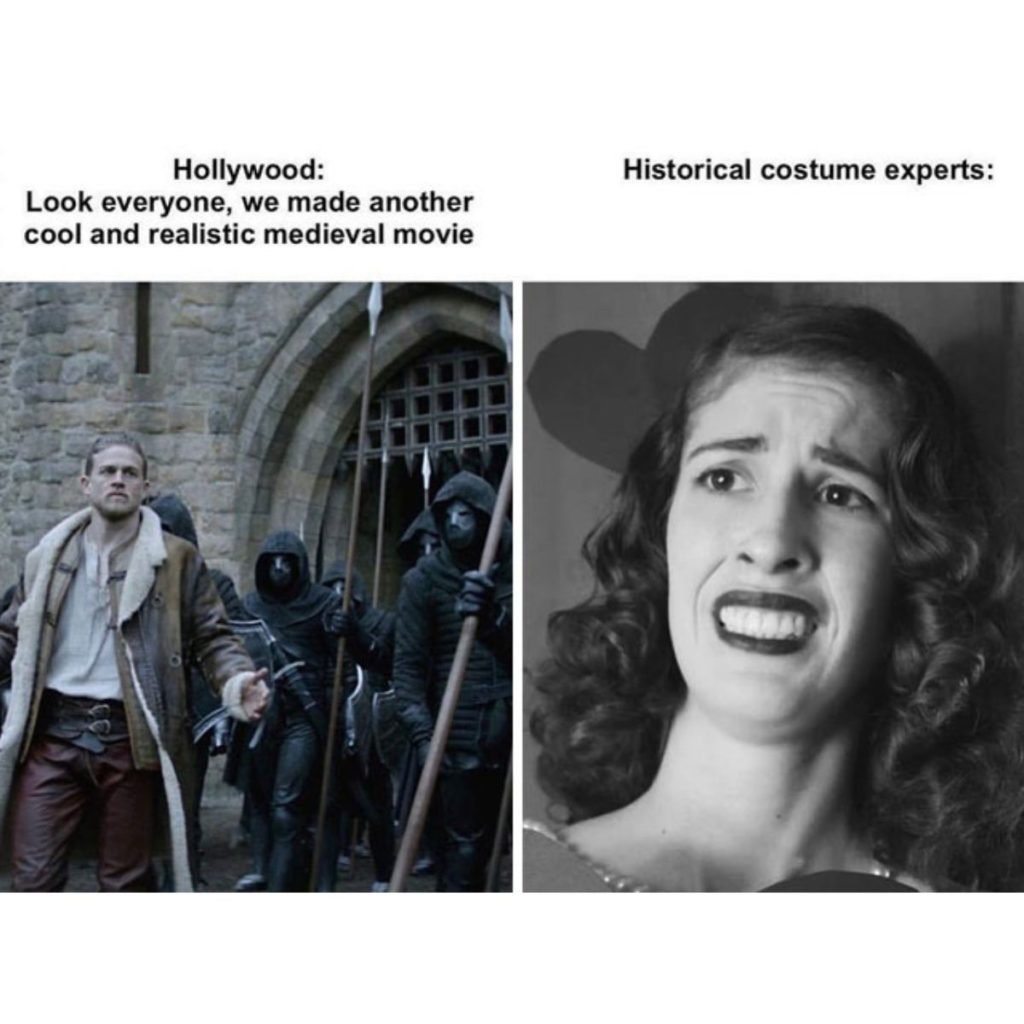 If you want clothing accuracy in cinema, feel free to watch Little Women, Macbeth, The Great Gatsby, Elizabeth, Atonement, Jackie, and Barry Lyndon. You'll have to trade historical accuracy for most of them, but the outfits are spot on! Some of those films even won Oscars for the wardrobes.