#36: This Is Phenomenal
Dolly Parton lost her look-alike contest during a drag queens event to a man. She was up against some serious competition, though. There were Dolly and Cher lookalikes that had spent months getting their costumes just right. She threw on some exaggerated makeup, walked on stage, and barely received any applause at all!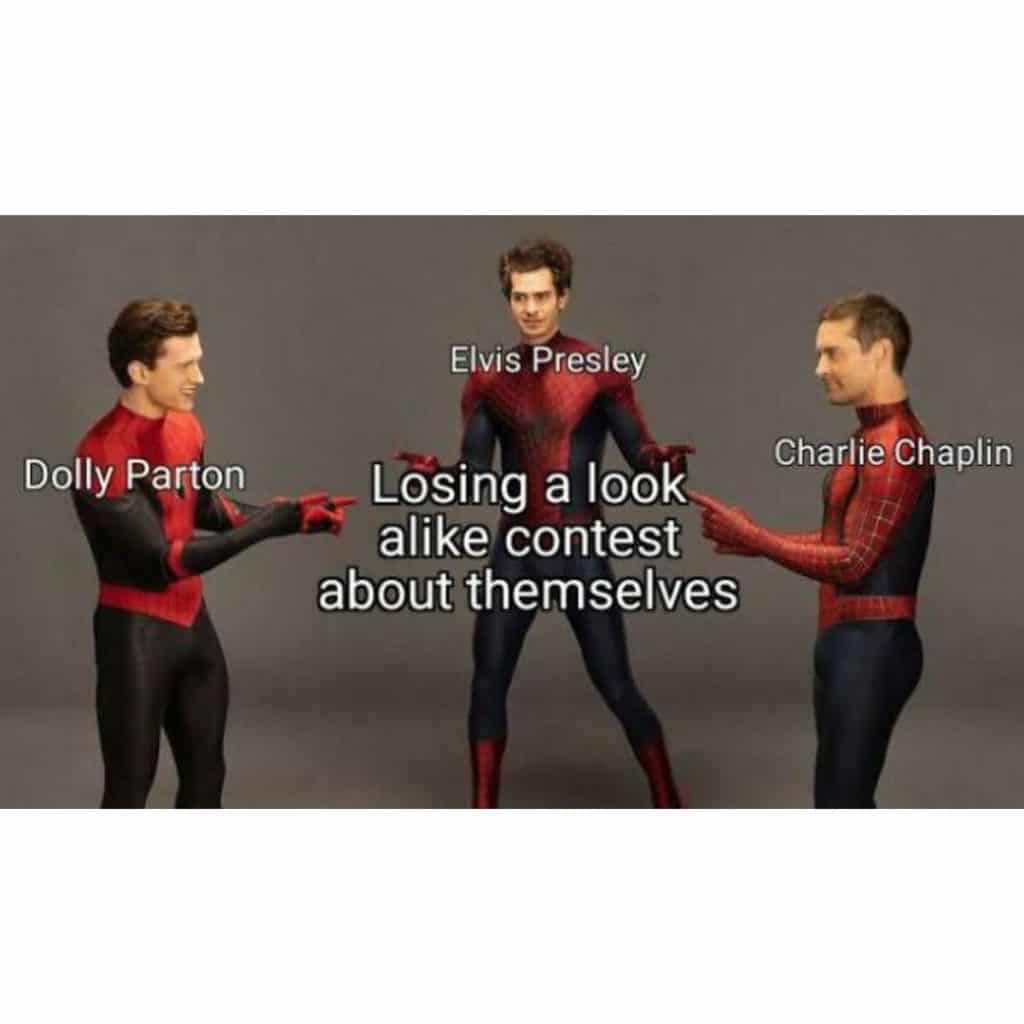 While the Elvis impersonation has been anecdotal only and never from the King himself, a bar manager swears he entered the contest and came in third. As for Charlie Chaplin, he walked on stage in his film persona under a fake name, perfectly emulating his skits, and came in 27th place out of 40!