As a busy mom, it can be tough to find time to take care of yourself. Between getting the kids ready for school, making dinner, and taking care of the house, it feels like there's never enough time in the day.
But that doesn't mean you have to neglect your beauty routine! In this blog post, we will discuss some of our favorite beauty hacks for busy moms. These tips will help you save time and still look your best.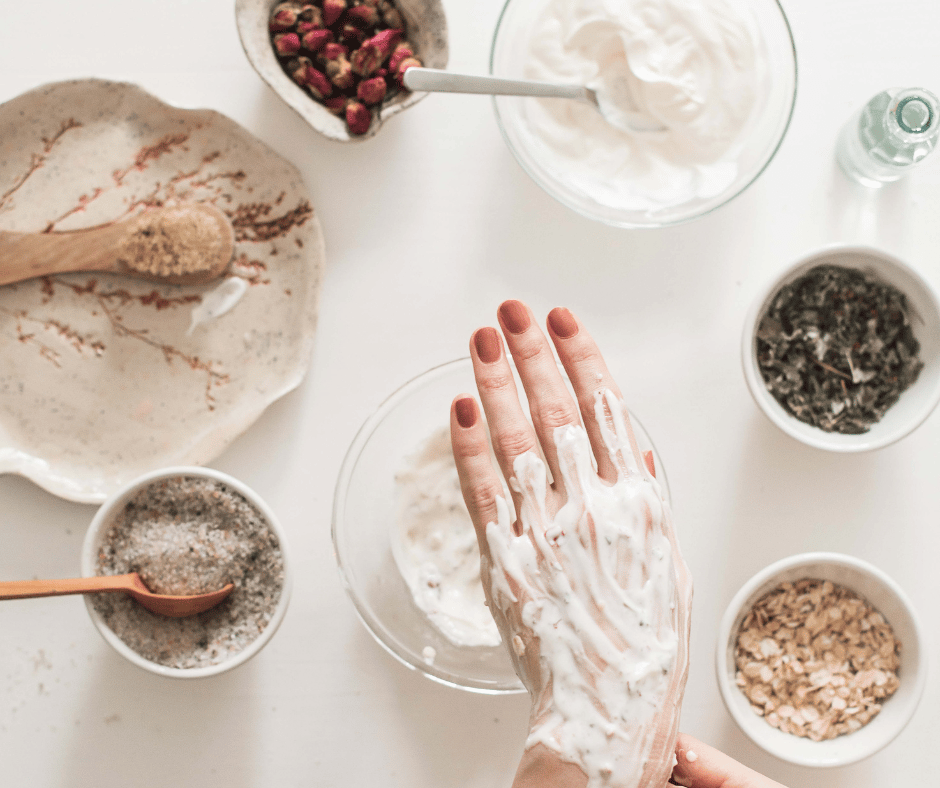 Use a multitasking product.
One of the best ways to save time during your beauty routine is to use multitasking products. For example, a moisturizer that also contains sunscreen can help you save time in the morning. Or, a lipstick that also contains lip gloss can help you achieve a natural look in seconds.
Another great option is to use a BB cream or CC cream. These products provide all-in-one coverage, meaning you can skip several steps in your makeup routine.
Use dry shampoo sparingly.
If you're like me, you probably love using dry shampoo. It's such an easy way to freshen up your hair between washings. However, overuse of dry shampoo can actually be bad for your hair. It can cause scalp irritation and lead to hair loss.
So instead of using dry shampoo every day, try using it only once or twice a week. And make sure to use a quality product that won't damage your hair.
Pack your makeup essentials in a small bag.
When you're traveling with kids, it's important to pack light. The last thing you want is to be bogged down by a heavy bag full of diapers and toys.
That's why it's helpful to pack your makeup essentials in a small bag. This way, you can easily take them with you wherever you go. Some of our favorite essentials include mascara, blush, and lip balm.
Invest in quality beauty products.
Quality beauty products don't have to be expensive. In fact, there are many affordable options available on the market today. But it's important to invest in quality products if you want to see results.
Cheap beauty products often contain harsh chemicals that can damage your skin over time. So if you're looking for long-term results, it's important to invest in quality products that will nourish your skin instead of damaging it.
We hope you enjoyed these tips! Do you have any favorite beauty hacks for busy moms? Share them with us in the comments below.