When it comes to binge-worthy shows, you can't deny that Netflix's Bridgerton is one of the best out there. With its compelling plot to scandalous twists, unexpected romances, opulent costumes, a stunning cast, and steamy scenes, Bridgerton really is the perfect blend of suspense, romance, and drama. Now that fans have devoured the second season as well, here are some facts about the show that will keep you going until the next season.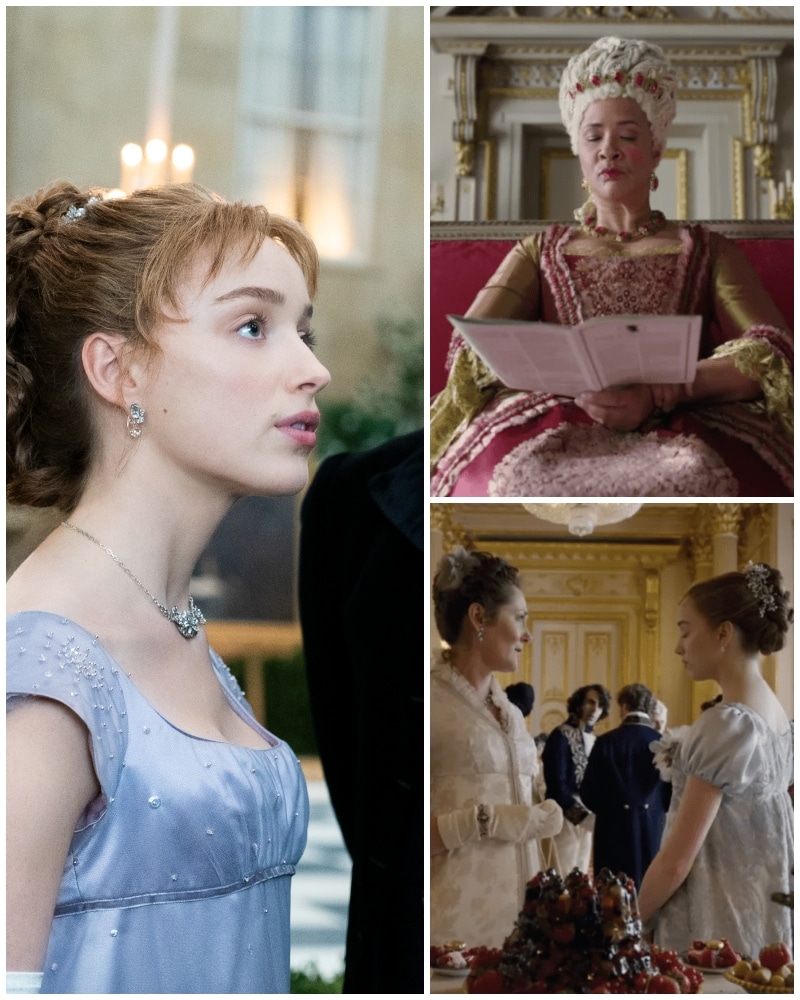 Lady Whistledown's Voice
Bridgerton would not be the same without Lady Whistledown spilling the tea in the society papers. While we know that the real Lady Whistledown is Penelope Featherington, have you ever wondered whose voice is behind the fearless narrator of Bridgerton? The answer is none other than legendary actress, Julie Andrews.
She was chosen so that the character's true identity could be kept hidden until the end of Season One. The Academy award-winning actress recorded her part virtually from a New York studio and reportedly had a blast while doing so. Who can blame her? After all, Lady Whistledown does get to say the most scathing things without a care in the world!