CGI Was Also Involved
While it took three different locations to make the Hastings estate look as picture-perfect as it did, many other places that you saw on screen were actually the result of CGI. Regency London and the opera house, for example, were completely computer-generated.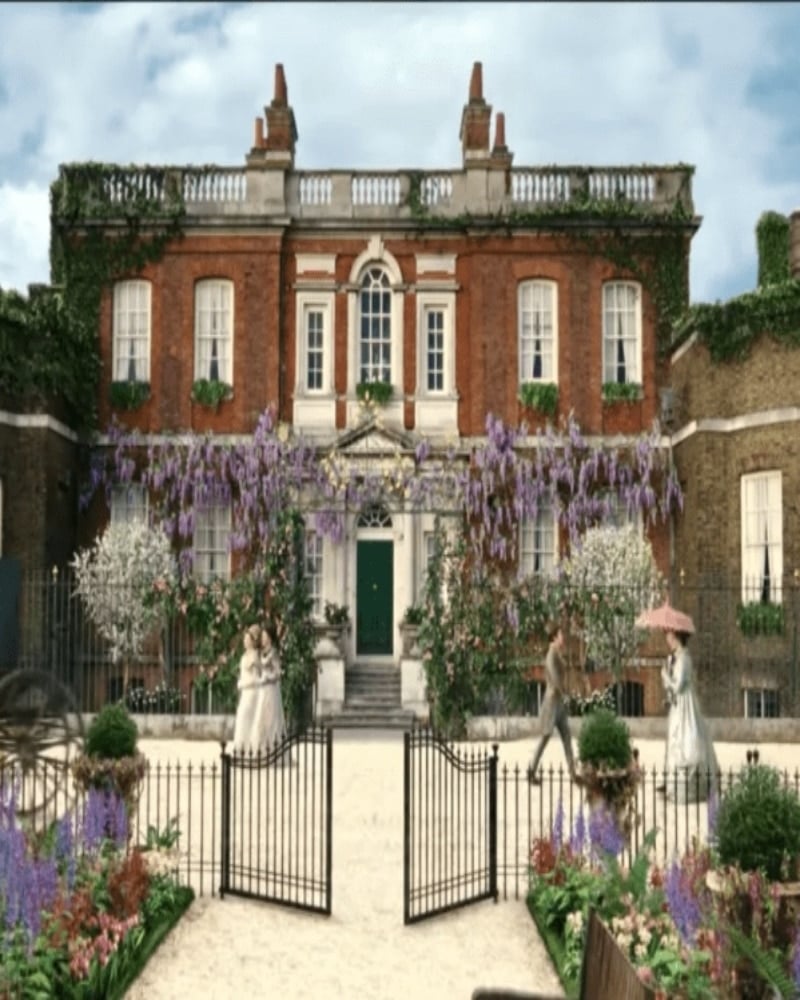 This is not the only place where CGI was used for the show. Look closely at the wisteria and ivy trailing down the gate and the front of the Bridgerton house, and you will realize that those are fake too. Well, as long as the end result is what you want it to be, we think it's all good. What else are you supposed to do with all this modern technology?