Supernova – $83 million
Calling 2000's Supernova a bad movie is probably the understatement of the century. Supernova, starring James Spader and Angela Bassett, is a mix between sci-fi and horror, which is a recipe that usually ends favorably for the production studio. However, director Francis Force Coppola couldn't pull it off with Supernova.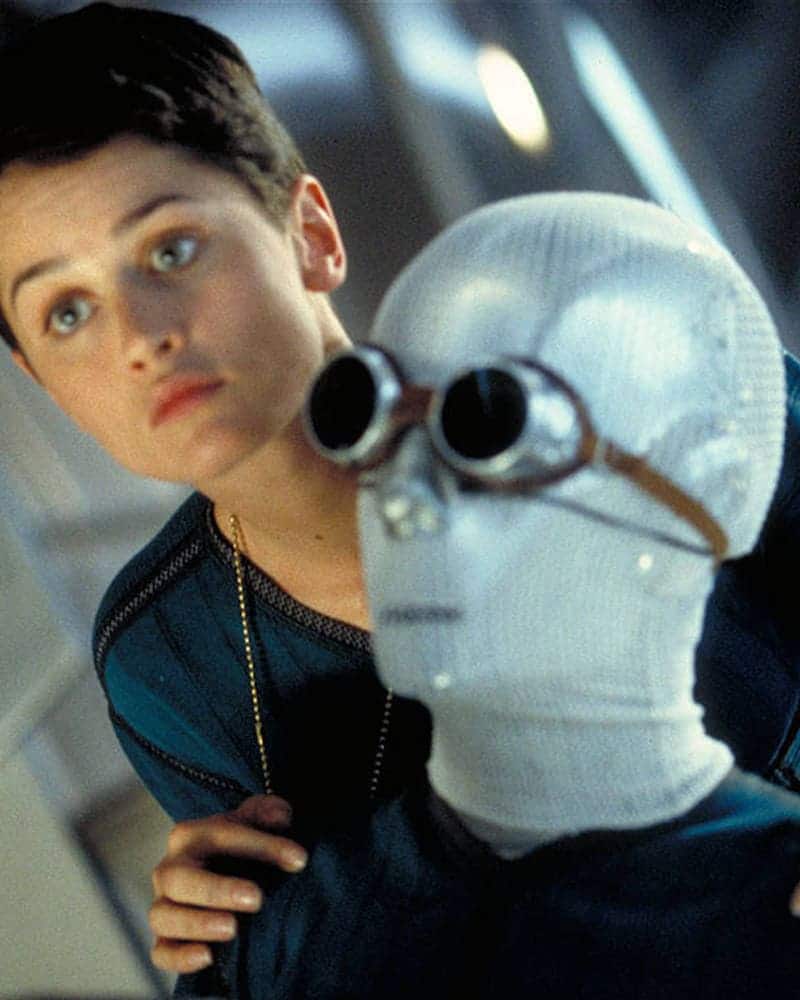 Even before Supernova hit theaters, MGM felt that it wasn't going to do well. At least they got something right. In the end, off of a $90 million production budget, Supernova had cost the studio $83 million. If you've watched Supernova, it's not surprising it failed miserably at the box office. The story was unoriginal, the special effects weren't so special, and so many scenes were cut from the final product that it was hard to relate to the characters.