Carrie Underwood is one of American Idols' most infamous winners. She dominated the entire fourth season, winning each week by a landslide. Over the years, she's expanded her wealth far beyond the original $1 million she took home after winning American Idol. With her earnings, she purchased a $1.35 million home, but in 2019, she decided that it was time to let someone else enjoy the mansion. Let's take an up-close look at the mega-estate Carrie called home for over a decade.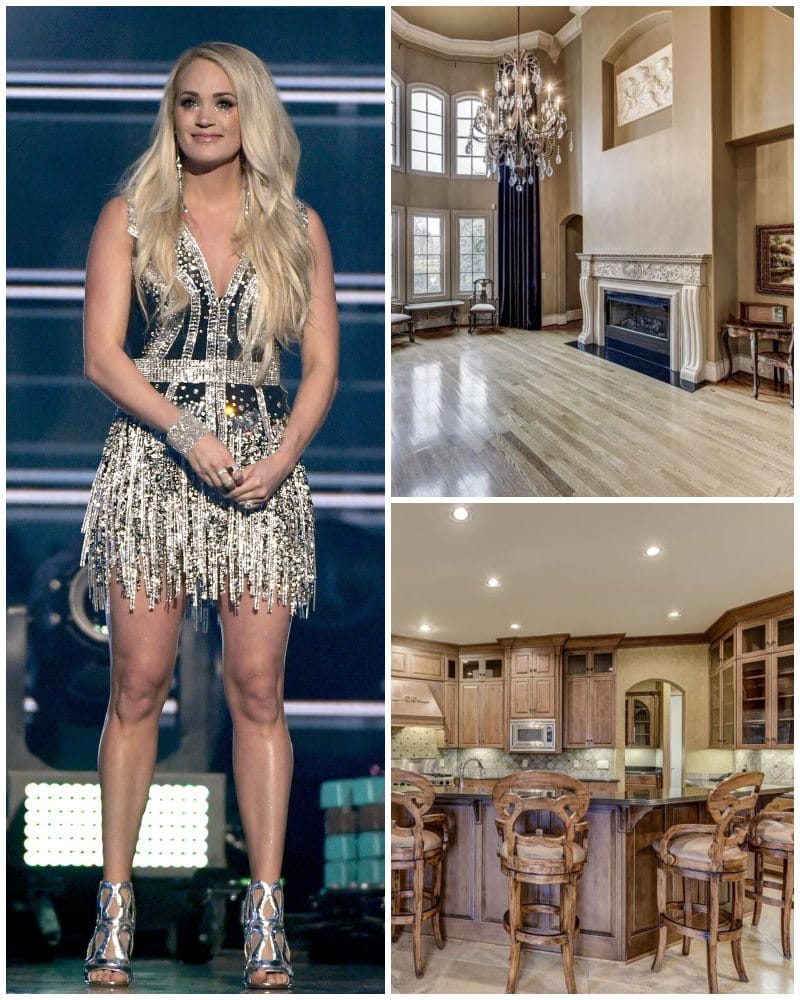 At the heart of country music
Even though Carrie lives the fast-paced life of a successful musical artist, he stays true to her southern roots. She decided not to relocate to the golden-paved roads of Hollywood and instead, settle down in Brentwood, Tennessee. However, her neighborhood isn't your ordinary American suburb.
Located just outside of Nashville, her suburb was home to huge country music stars, like Garth Brooks and Dolly Parton. Anyone who's anyone in the country music game has a house in Brentwood, and Carrie was fortunate enough to call it her home for over a decade. Join us as we take an in-depth look at Carrie's impressive mansion where she was neighbors with country music royalty.