#26: Chris Hemsworth as Zeus from Hercules
Meg and Hades have had appearances on this list, but Zeus is another great character that we have an interesting comparison for. Although Zeus is the leader of the gods in the Greek pantheon, he's never really portrayed as a very serious character much to the amusement of audiences.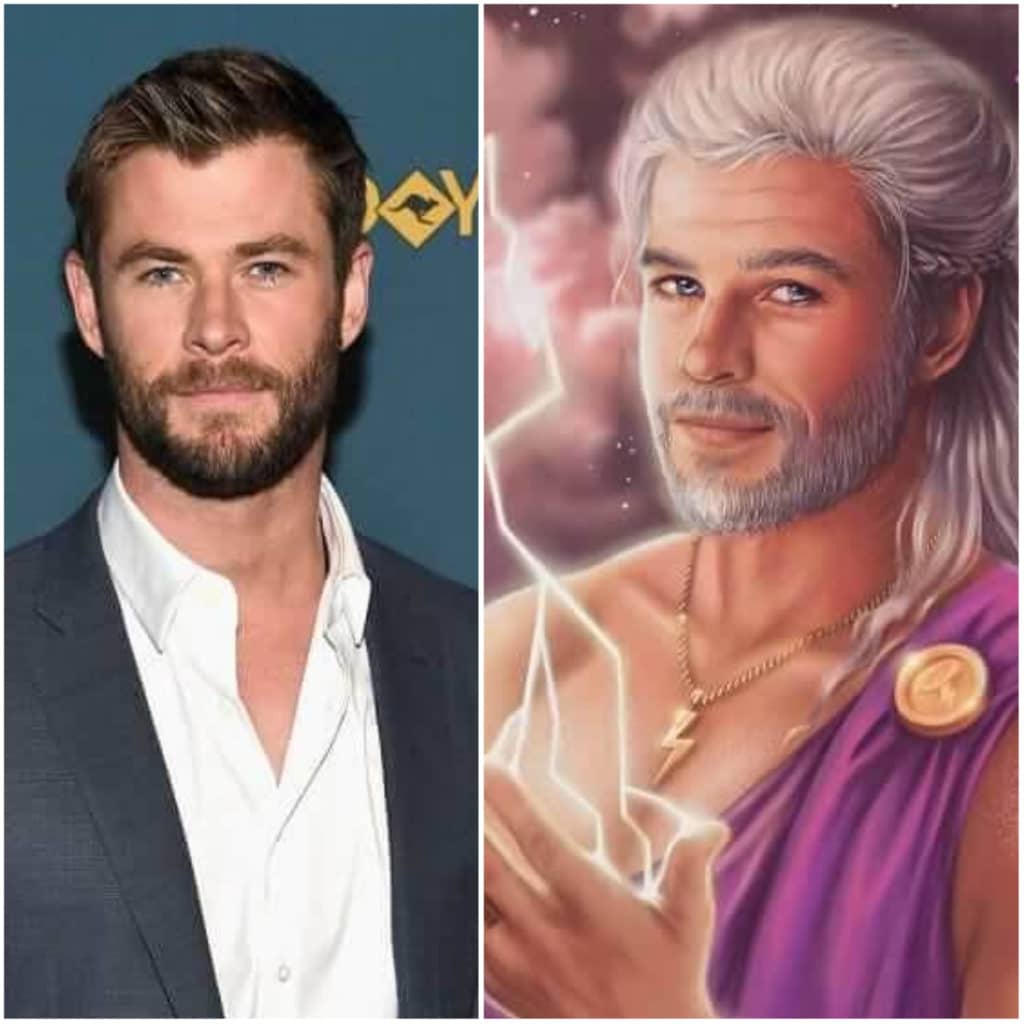 Chris Hemsworth as a Greek God seems like a pretty obvious choice, doesn't it? He's already known for playing Thor, the Norse god of thunder and lightning; why not put that to good use in another set of mythology? Hemsworth seems like a jolly man which is exactly what you would want when casting Zeus' character from Hercules.