Shakira and Gerard Piqué
It appears Shakira has a thing for men who are much taller than her. Her current partner of over a decade, Barcelona center-back Gerard Pique, is 6 feet 4 inches and towers 14 inches over her. The two started dating following her public breakup with the Argentinian lawyer Antonio de la Rúa.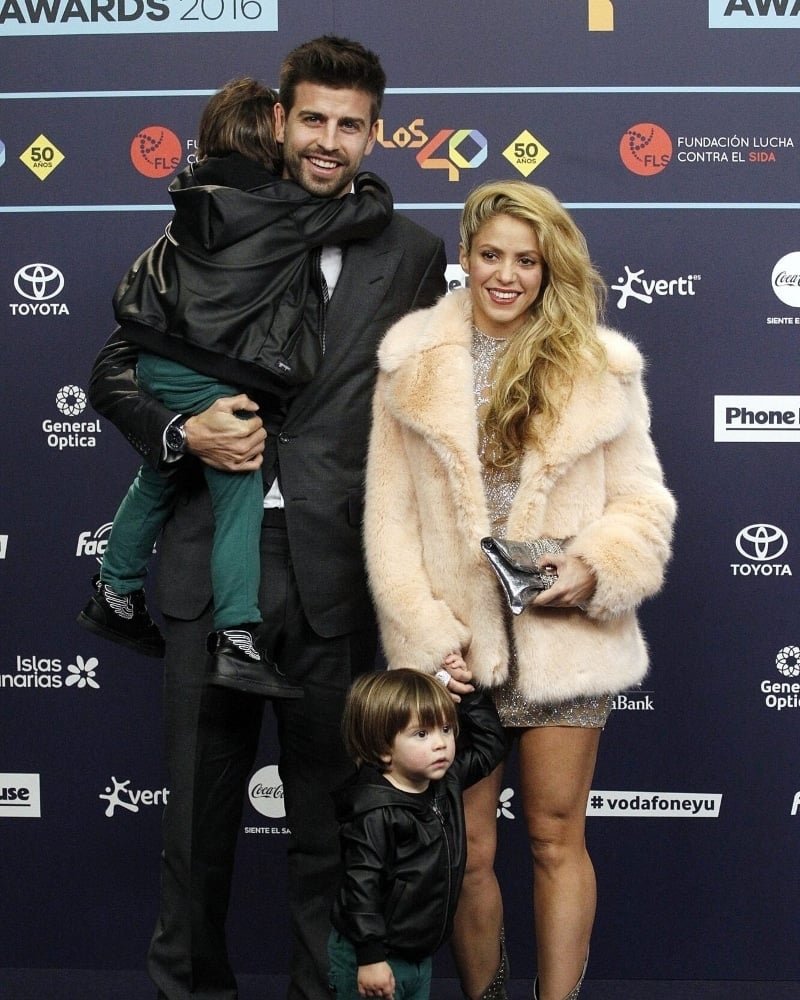 So, after a decade-plus into her relationship with Gerard, what's holding them back from tying the knot? According to the couple, they see no reason to be married. They're not like traditional couples but have stated their life-long loyalty to each other. That should be enough for everyone to stop questioning them, huh?