A neat kitchen gadget
No matter how much we love to cook, we seem to have less and less time to devote to it. So, we need things to make tedious jobs get done faster. Chopping onions and pressing garlic are hardly anyone's favorite parts of cooking.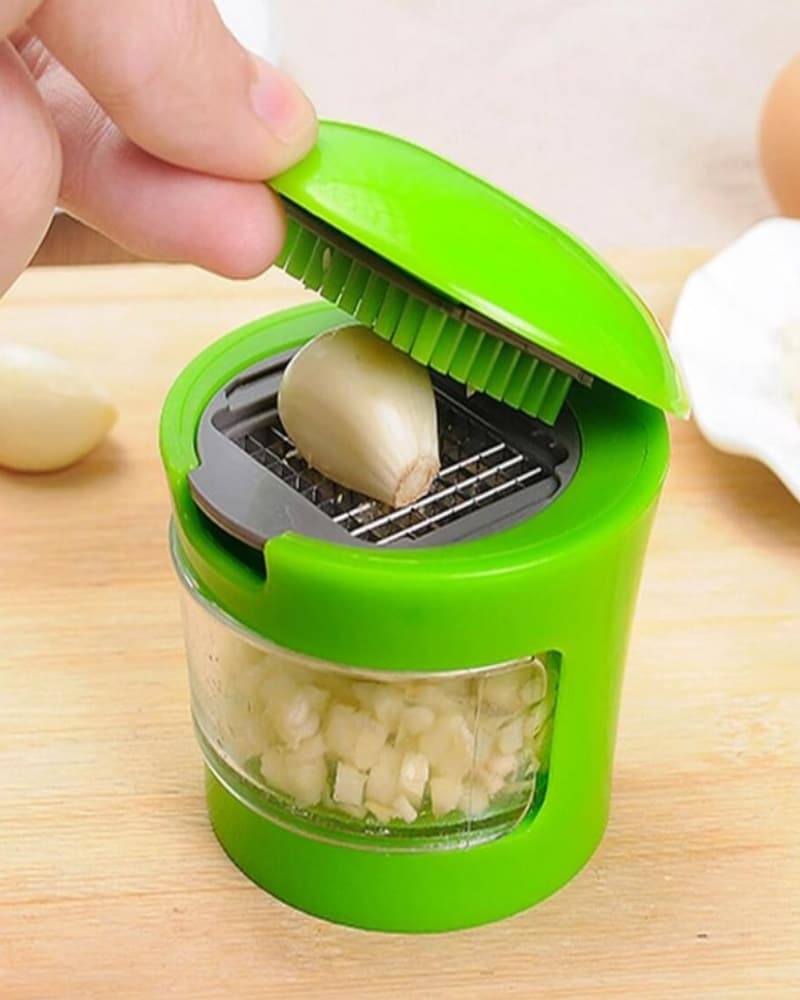 Luckily, someone thought of a way to make this part of cooking shorter. This neat device will save you time. With just one press, you can chop onions or press garlic. No more tears, more pleasure.