Joint custody arrangements after a separation or divorce can become quite stressful. Each parent will have to learn how to let go of the desire to have their child all of the time. Sharing children after a divorce or separation is a matter of fact, unless there is a case of abuse to the children or ex-parent. More often than not the court wishes to have the two parents create a parenting plan that will work for them and their children. The court systems will usually try to get each parent to communicate, most states require the parents to take a child impact seminar that is geared towards teaching co-parents to parent together, treating their relationship much like a business.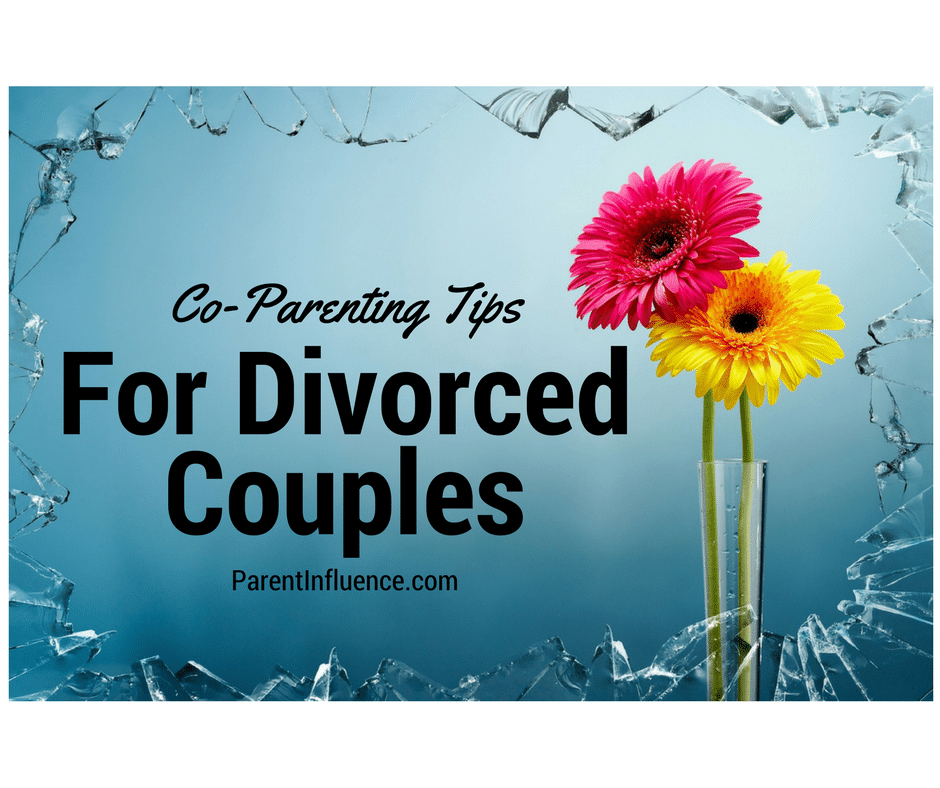 Co-parenting isn't easy because it's never easy to have to communicate and share children with the person you no longer wish to be with. This is the number one reason why a divorce or separation should always be well thought out, be certain the relationship is truly dead or else co-parenting can become quite a nightmare when either of you start to date again. Now that you have become a divorced or separated parent, it's time to learn a few co-parenting tips that can help two parents raise happy, healthy children without drama.
Separate Feelings
When you are co-parenting the situation becomes less about emotions and more about a business arrangement, the business of raising children. Feelings don't have any place within the co-parenting structure, learn to set your feelings of protection, hurt and anger aside to ensure you can co-parent in a way that is best for the children. Your feelings and your ex-partner's feelings no longer matter as it pertains to each other. The only thing that matters is that the children's best interest is at heart and that you two can communicate to make easy transitions for the children without feelings getting in the way.
Only Discuss Children
Now that you are divorced or separated, it's important to remember that your conversations should be strictly about your children. Even if you had an amicable divorce, discussing each others date nights or woes in life may not be a good idea. Learn to keep the topic of discussion on children only as a means to avoid the hurt feelings or drama that can be created when you talk personal or start pointing fingers about the hurt feelings stemming from the broken relationship. Keep an unspoken rule, if you will, that any conversations heading away from children will not be discussed and stick to it.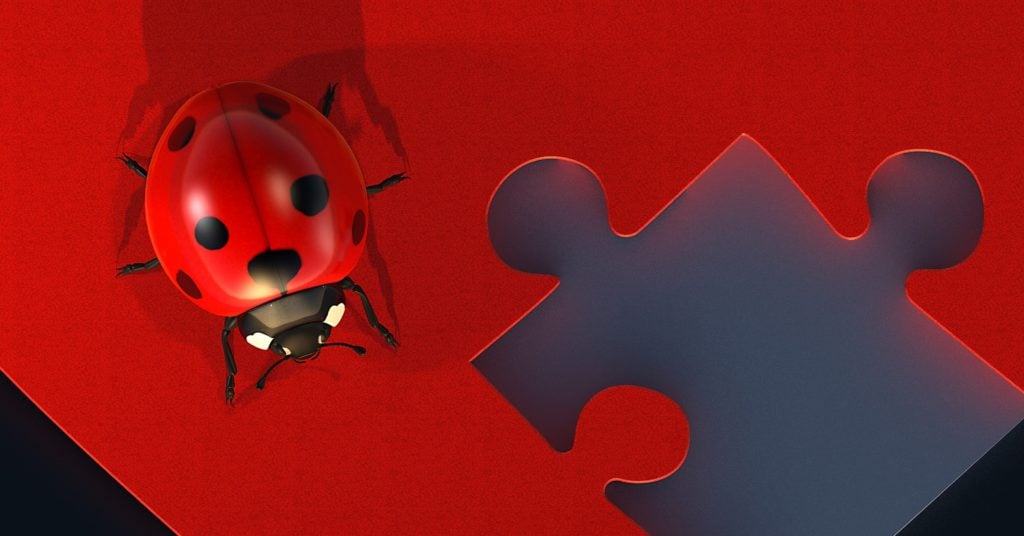 Think Before Speaking
There will be times your ex-parent, known as the co-parent now, will make you angry. It's normal to have moments of intense rage or hurt feelings in moments with your ex when co-parenting together. Remember you two aren't married any longer for a reason! Your children shouldn't have to pay for these moments, keep any negative thoughts to yourself. If you must discuss how you feel about something, talk to a friend in a place where the children will not hear you. Children need to feel safe, secure and confident about loving both parents without ridicule from the other parent.
Use Written Words
If you and your ex-partner are simply not able to come to a peaceful place of communication there are ways around it. Have a family member exchange the children, learn to communicate in email only unless an emergency arises. Often times making it a requirement that if one of you has an issue with something it is emailed or hand written in a letter to the other co-parent creates a more peaceful, business-like approach to co-parenting. When we take time to write down what we are feeling in a high emotional moment, we tend to relax and sometimes realize the issue isn't stemming from a current date scenario, it's past feelings getting in the way of co-parenting.
Remember it's About the Children
Keep in mind, at all times, that co-parenting is no longer about you and your ex-partner. Co-parenting is strictly about raising your children in a way that allows them to thrive. Co-parents will not always have the same rules at both households nor will they always agree on how to raise the children, this is perfectly acceptable. Remember that unless your children are truly in danger, how the co-parent chooses to raise the children while in their care is their right. Learn to respect each other as co-parents who have the best interest of the children at heart.
May each of these co-parenting tips for divorced couples help guide you back to reality and cope with the world of co-parenting in a positive way.