Don't Eat Your Dough
The taste of cookie dough is so alluring that pretty much every ice cream brand on the planet has created a custom flavor. It can be hard to resist eating your dough before it's cooked or even licking the batter, but there is no point in baking if you are going to eat it raw!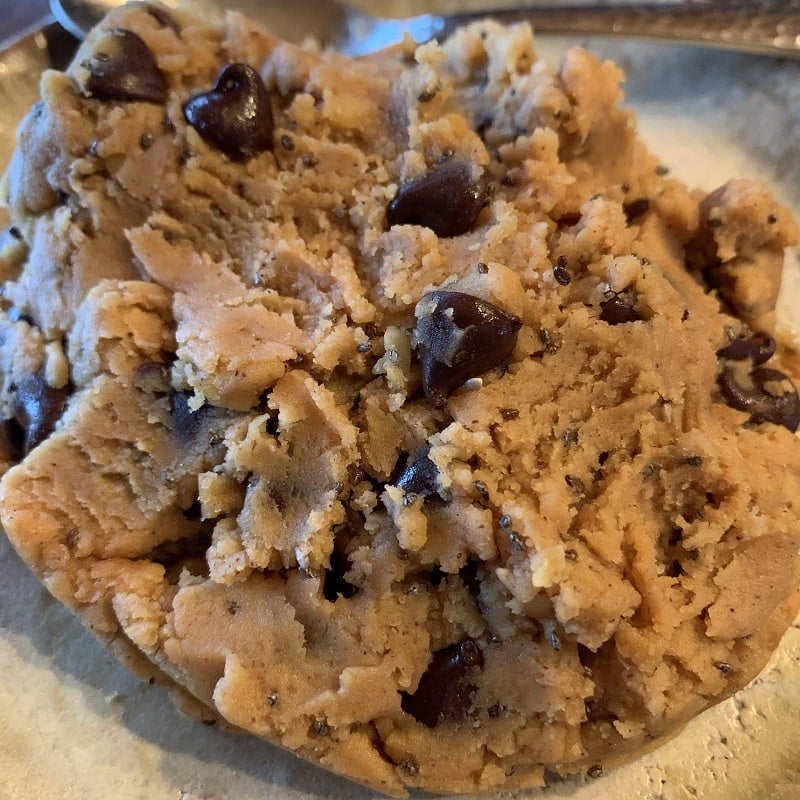 In addition to reducing the overall amount of raw batter you have to cook, you run the risk of getting sick in the process (of course, you'd have to eat a large amount for that to happen, but why take the risk?). Instead of falling into temptation, just bake your dough before it poofs from your bowl!