Wall Street is known for being one of the most difficult places in the world to work. It's a stressful and high-stakes job where the wrong word or action can easily bring your world crashing down. Anyone working there is under a lot of pressure to get the work done. So, it is no surprise that this is where people have heard some pretty wacky things! Here's a list of some of the funniest, craziest, and downright bizarre things that people have heard on Wall Street. You might find some of them quite hard to believe because of how strange they are!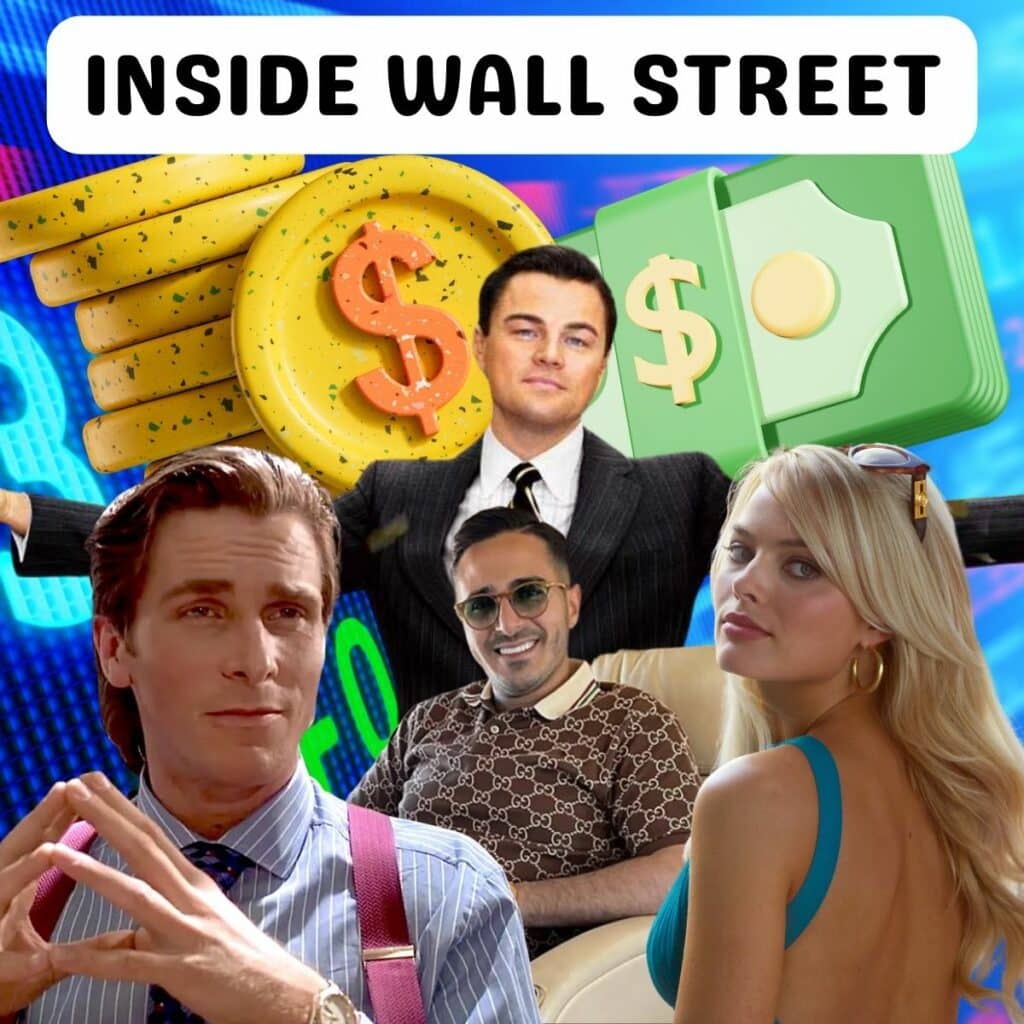 Small Talk
You might think that it's an unnecessary way to communicate. Still, science has actually proven that small talk is vital to socializing with others. In fact, some studies have proven that around a third of our speech is just small talk, although some cultures engage in small talk more than others.
However, it seems like a place like Wall Street is not a place for this kind of conversation, which is pretty mean! Not taking part in small talk also affects the way you build relationships with other people. It shows that the people who work there are not very good at socializing. Instead, they're all about the money!