Don't Forget the Stripe
If you've ever driven on a country road or in a more rural area, you might be familiar with signs like the one below. They warn you of areas where animals are typically found and may cross the road unexpectedly. This way, you slow down and reduce the risk of injury to yourself and to the animals.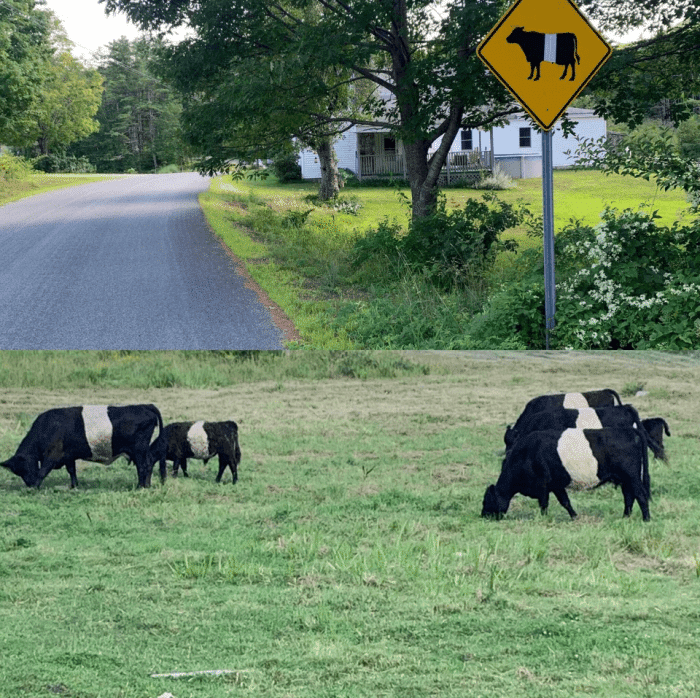 Well, this sign had a clear symbol on it: a single black cow. But someone from the neighborhood decided to make the sign more realistic. Funnily enough, the area was full of black cows with a white stripe across the middle… So the graffiti artist reflected that in the sign, to prevent any confusion!