Dealing with sibling rivalry can be a difficult task for parents, but it doesn't have to be. With some empathy and effective communication, it can be possible to reduce and manage the tension between siblings in a healthy way.
Sibling rivalry is an inevitable part of growing up, especially if children are close in age or of similar genders. It's often seen as a normal part of family dynamics, but it can cause problems if left unaddressed. Siblings may fight over toys, the television, or any other item they both want access to. They may also argue and compete over grades or even gets more attention from their parents.
In order for parents to deal with sibling rivalry in an empathetic yet effective manner, there are several steps that should be taken. First, it's important to recognize that each child has his or her own individual needs and wants that need to be respected and validated by the parent. This will help foster communication between siblings and create an atmosphere of understanding rather than competition.
It's also important for parents to set clear boundaries regarding appropriate behavior when siblings are interacting with one another. Establishing rules such as not using physical violence or shouting at one another can help encourage mutual respect and understanding between them. Parents should also provide equal amounts of attention to each child when possible so that all siblings feel equally valued and appreciated within the family unit.
Additionally, when siblings do get into a disagreement or fight, it is best for the parent to intervene in a calm yet authoritative manner rather than trying to take sides in the conflict or scolding one child more harshly than the other one. Being consistent with how discipline is handled with all children will help ensure that no one feels unfairly treated or judged by their parent(s).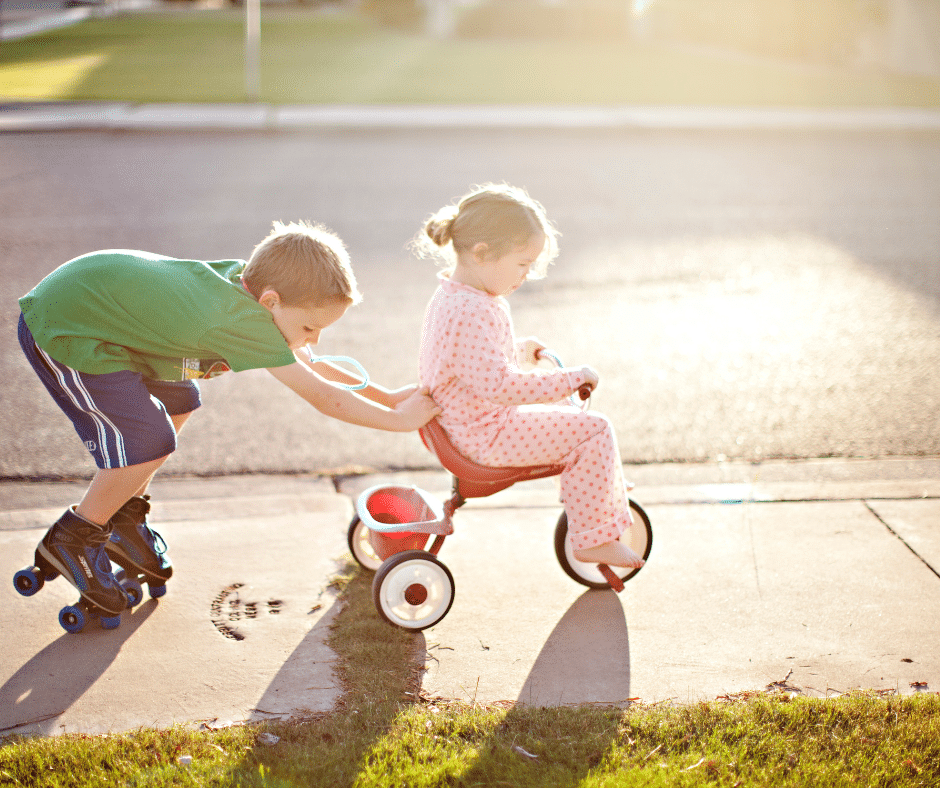 Finally, it's important for both siblings and parents alike to remember that everyone makes mistakes and not every argument will end perfectly peacefully- this is part of life! Taking time out from arguments when needed, remaining patient with one another during disagreements, and listening actively while others are speaking. These are all essential aspects of resolving conflicts effectively without resorting to harsh words or actions towards each other.
At its core, managing sibling rivalry requires patience from all parties involved and taking the time needed out from arguments until emotions have been calmed down on both sides before attempting a resolution once again. By engaging in active communication through empathy and respect for one another's individual needs and wants, it can be possible for families to work together harmoniously even amid occasional disagreements between siblings!