I am super excited about Coco playing in theaters now, obviously, I love Disney movies, but there's an animated short that is to be shown for a limited time before Coco? For a limited time see Olaf's Frozen Adventure, an animated short playing before Coco in theaters everywhere!
I noticed when driving by our local theater that Coco was playing and to my surprise, after telling my teenager that I wasn't quite sure what Coco was all about, I came home to go through my email to find these clips! I was super excited, but now I know that I must watch this film. Being a Disney family, we try to catch every new Disney movie because Disney always does a great job with their films. Since we love Disney so much, I wanted to share some clips for Coco and a sneak peek at Olaf's Frozen Adventure too.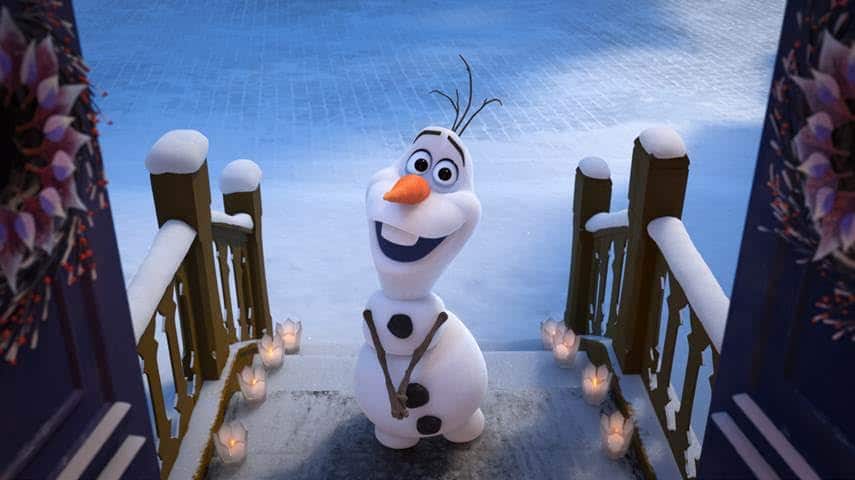 Sneak Peak at Olaf's Frozen Adventure
Anything to Declare? Clip from Coco
A Great, Great Rescue Clip from Coco
Like COCO on Facebook  Follow COCO on Twitter  Follow COCO on Instagram  Visit the official COCO website
Ultimate Gift Guide for Coco Products
Affiliate links below.