Telling stories through animation is something the people at Disney have mastered. It is no easy task to draw characters that can move, carry themselves, and evoke emotions the way real people do. That is why a lot of movie creators use real people for reference when creating animated films. Here is a list of some Disney characters that are based on real-life people.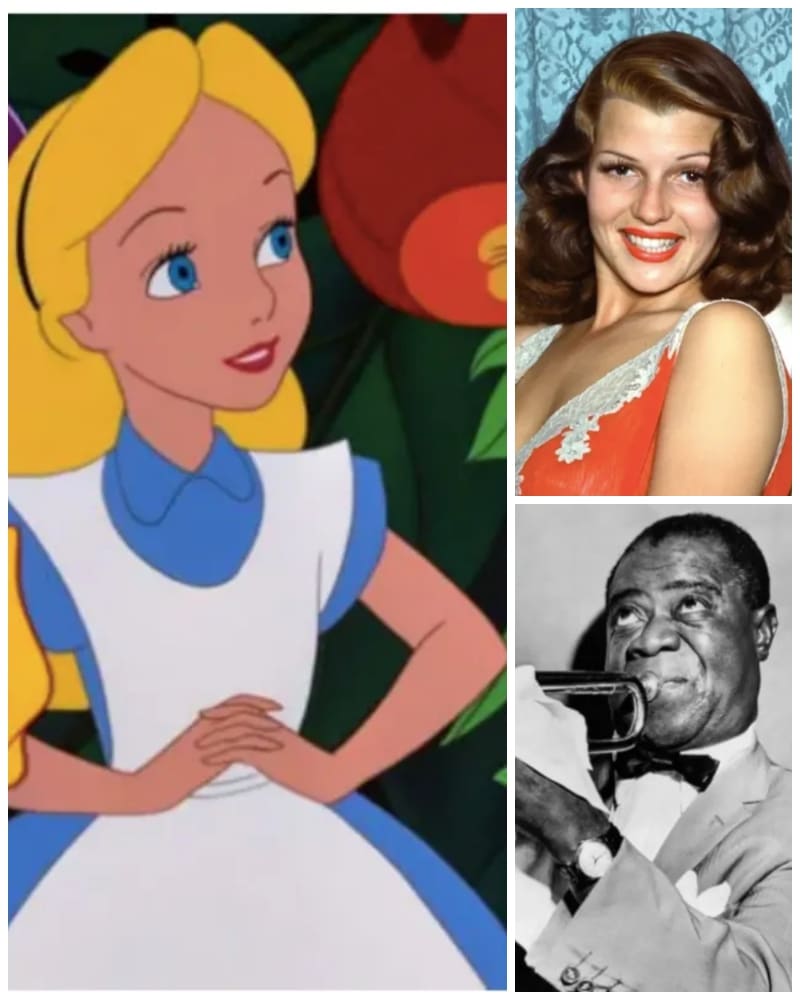 Rapunzel – Mandy Moore
Rapunzel is known for her long blond locks, there is no denying that Disney went the extra mile to make her character in the 2010 animated film Tangled bear a strong resemblance to her voice actor Mandy Moore. This must have been a tough task as we all know Moore is a brunette.
The talented animators considered the facial features of Mandy Moore and her light skin tone when drawing up the famous Disney character. The most striking resemblance is Rapunzel's dreamy green eyes that match Moore's perfectly. If Mandy ever decides to change her hair color, at least she knows she will still be as gorgeous.