Windshield washer fluid
Some dollar shop items look cheap because the prices in regular supermarkets are exaggerated. That's probably the case with windshield washer fluid. This product isn't really groundbreaking or expensive to make. There is no excuse for it to be costly.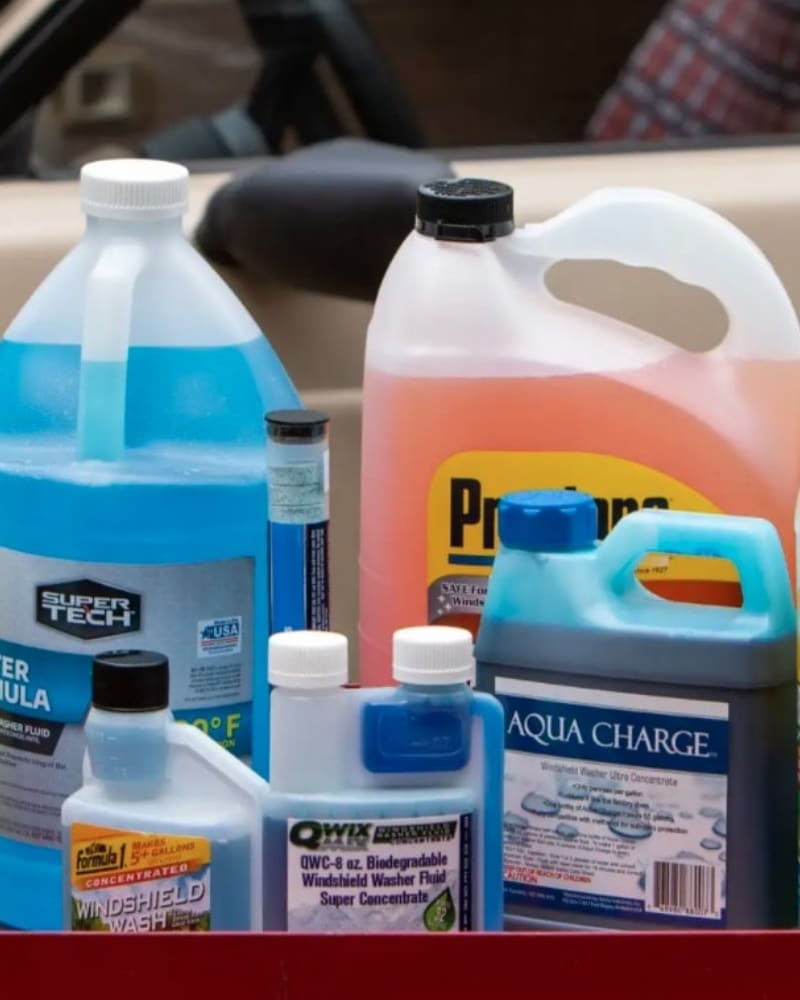 However, it's proven that cheap dollar store fluids are a lot less effective, especially in fast-changing weather conditions. Good visibility is essential for driving safety. It's not something you should play with.