Plugs and extension cords
Basically, anything that has anything to do with electricity. Buying this kind of product in dollar shops can be dangerous. When you look at them, they are flimsy, made from thin and cheap plastic. What do you think they've placed inside? Electric current is a powerful thing, and if a cable inside is even a micrometer thinner than required, it will start melting and eventually cause a fire in your home or office.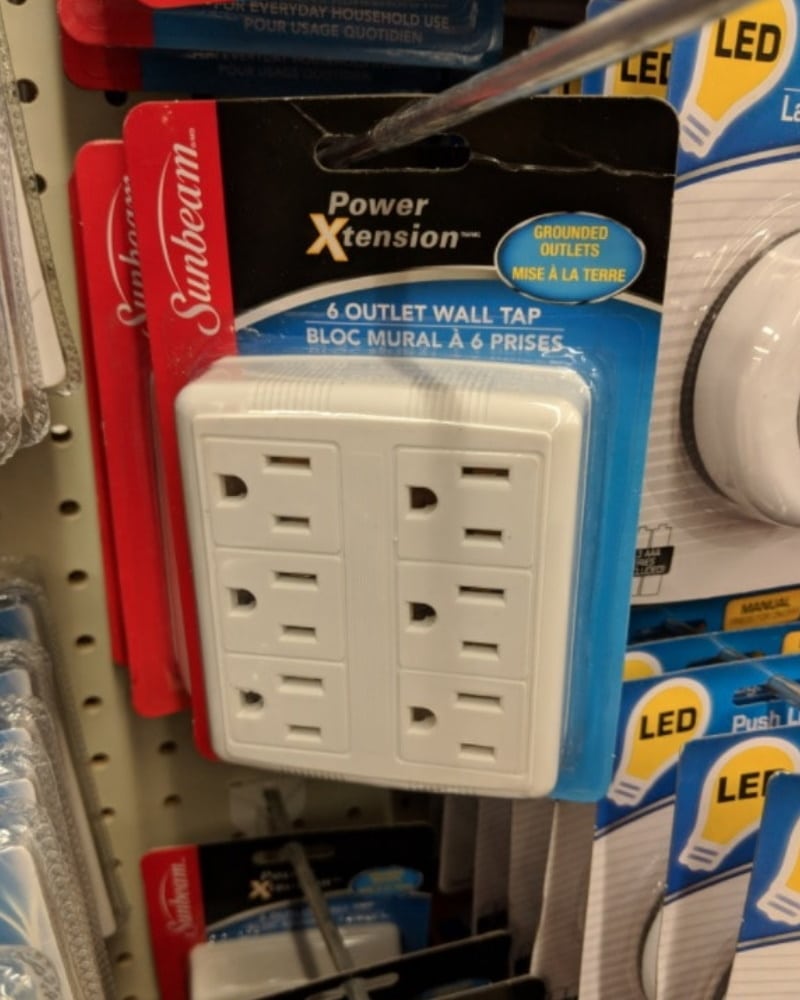 Their only goal was to reach the lowest price possible, so you can bet they've used the bare minimum of materials for the conductors. Numerous dollar store extension cords, decorative lights, and related products have been withdrawn over the years because they have caused fires in buyers' homes.