Vitamins and herbal supplements
When it comes to our health, we should trust only our doctors and our pharmacists. Anything else is a gamble with the most precious thing we have. Yes, we are talking about our health, not money.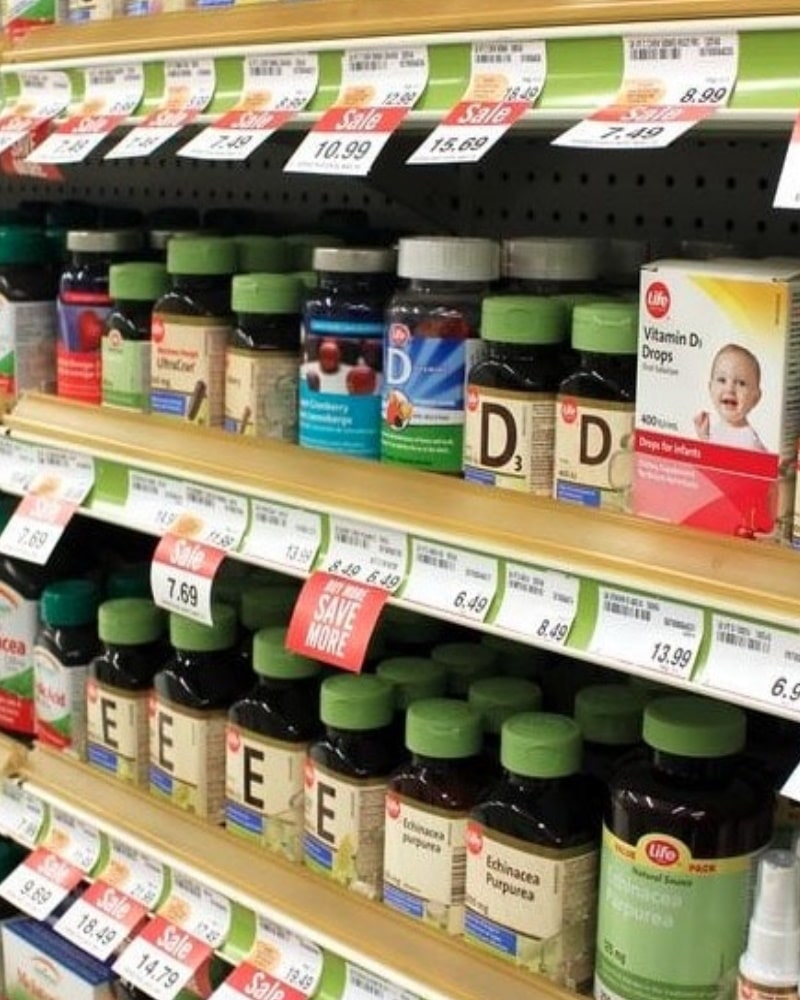 Vitamins and supplements are not medication, and they can be bought freely. They don't need any FDA approval, so you pretty much depend on the producers' goodwill and conscience. Sadly, some analysis of the supplements found in dollar stores showed that it's a bad idea. Many of them flunked the test and had only traces of the declared nutrient amounts.