Every family has its own set of quirks. Heck, your family might have a couple of weird rules that exist nowhere in this world except your home. But all of the strangeness of your family is confined within the four walls of your home, right? The Duggar family has got to be the epitome of unusual family policies. As if having more than ten kids wasn't odd enough, this family went beyond what anyone would call "normal." See what makes the stars of 19 Kids and Counting and its spinoff series Counting On controversial, unbelievable, and downright strange.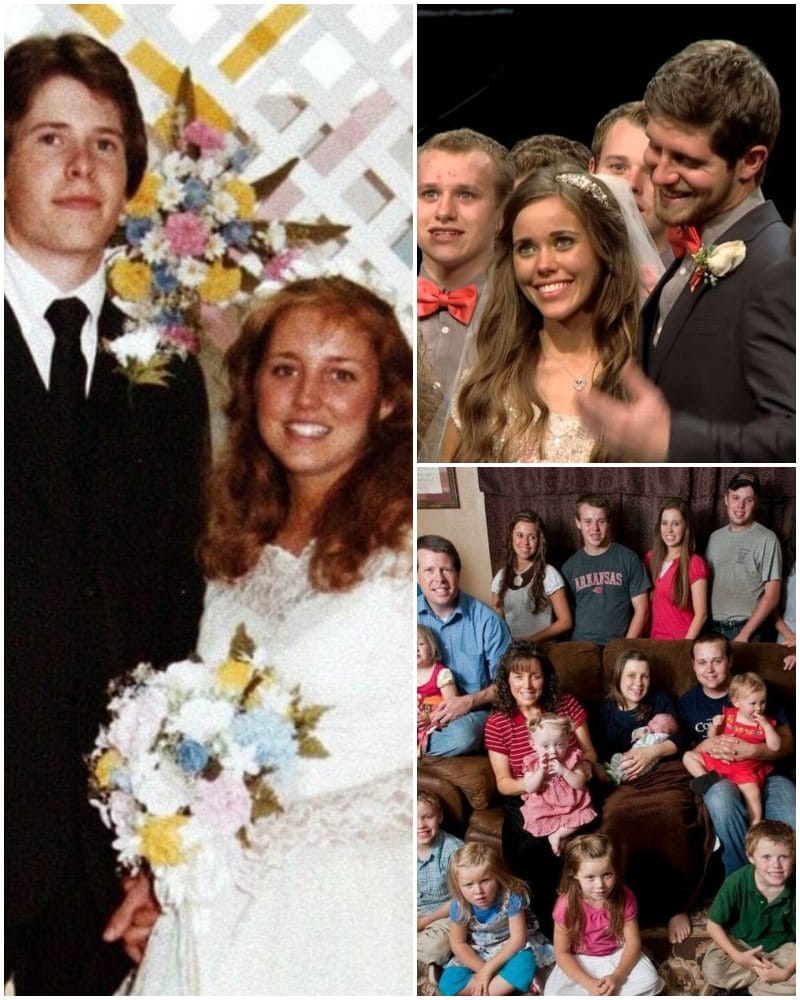 Pregnant for 12 years in total
The parent figures on 19 Kids and Counting strongly disbelieve in birth control. That's not all too surprising since, well, 19 kids and all. But what is amazing is that Michelle Duggar, the matriarch of the household, has spent a whopping 144 months just being pregnant.
Michelle has really changed the way we view pregnancy. They say that giving birth is the hardest thing anyone can do. Well, if you can spend a good chunk of your life pregnant and popping out baby after baby, it can't be that hard, right? Perhaps Michelle and her husband, Jim Bob, should put a lid on it.