When it comes to planning a family vacation, it can be tough to please everyone – especially when you have teenagers. They may not be as enthusiastic about spending time with the family as they once were, but that doesn't mean they don't want to have a good time. With a little creativity, you can plan a trip that will make everyone happy.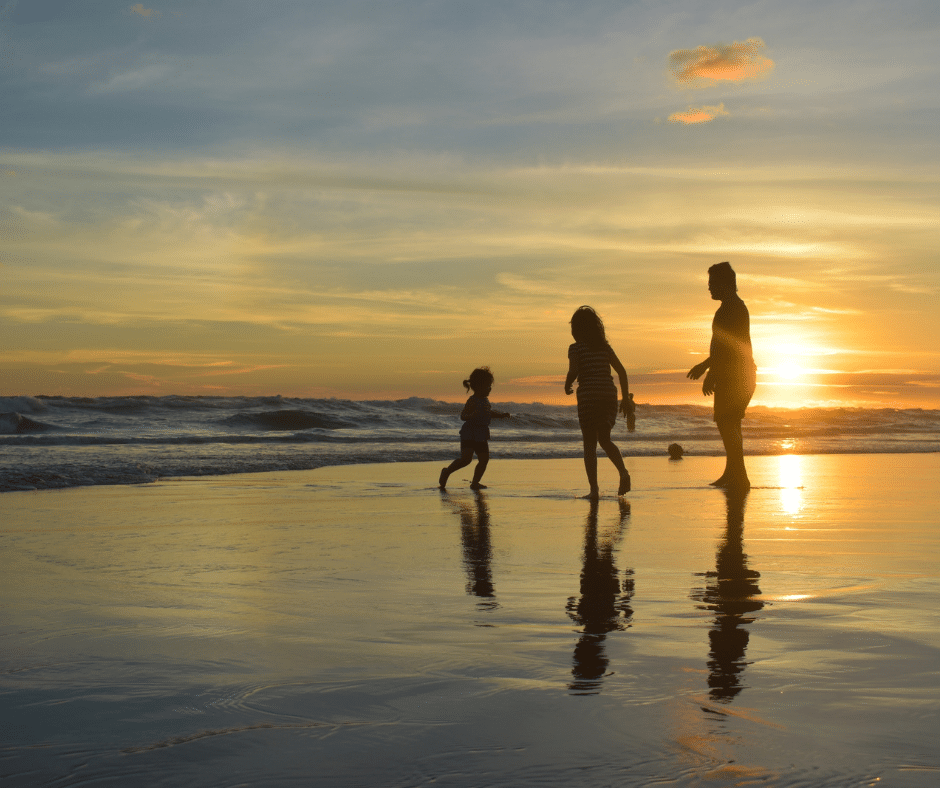 Here are some tips for planning a family vacation with teenagers:
Choose a destination that has activities for everyone.
Think about what everyone in your family enjoys and find a place that has something for everyone. This way, everyone will have something to look forward to during the trip.
Be flexible with your itinerary.
Teenagers can be unpredictable, so it's important to be flexible with your plans. Leave some free time in your schedule so that they can do what they want, when they want.
Find accommodation that suits everyone's needs.
If you're traveling with teenagers, it's important to find accommodation that meets everyone's needs. Look for a place that has separate bedrooms or a kitchen so everyone can have their own space.
Set some ground rules before the trip.
Sit down with your teenager and discuss your expectations for the trip. This will help to avoid any arguments or disagreements during the vacation.
Bring along some snacks and activities.
Teenagers can get hangry (hungry + angry), so it's important to have snacks on hand at all times. Pack some non-perishable snacks and drinks, as well as some activities to keep them occupied during downtime.
Be patient and understanding.
Teenagers can be moody and emotional, so it's important to be patient and understanding. They may not always be easy to deal with, but remember that they're just going through a phase.
Conclusion
Family vacations are a great way to spend time together, but they can be challenging when you have teenagers. By following these tips, you can make sure everyone has a good time.