You know when you have an idea in your head that seems life-chancing, and when you actually put it together in real life it just isn't the same? My drawing skills do not match my imagination, and my son is constantly unimpressed with what I thought would be a perfectly good Pokemon battle scene, but he thinks is a mess of unrecognizable blobs. Design is not my strong suit. But I don't get paid for it, so ultimately, it doesn't matter. When you're responsible for designing something that's in the public eye, it's slightly more important that you can translate your ideas into reality. You know, that you know what you're doing. These designers probably should've chosen another profession, or maybe they should take a refreshing course on how to create successful, useful designs.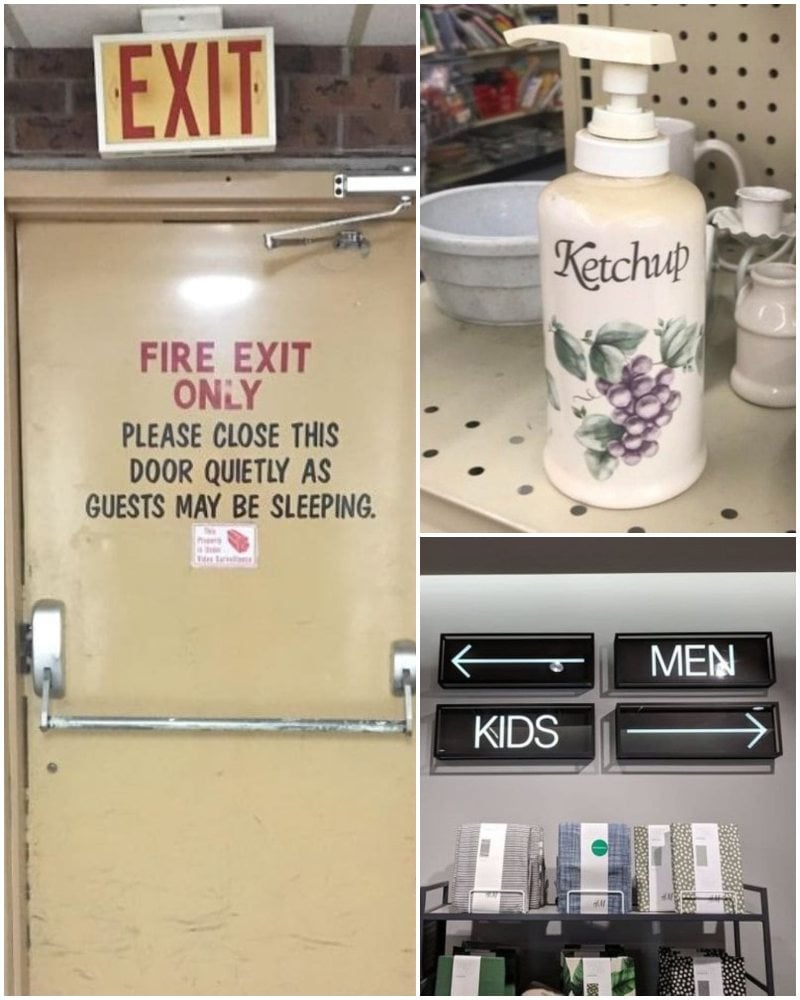 Falling Head Over Heels
Bicycle lanes are placed in cities around the world to keep cyclists safe from other traffic, and to keep pedestrians safe from cyclists. It's possible that this designer had a run-in with a cyclist as a small child. They obviously aren't particularly concerned for the well-being of our friends driving on two wheels.
Putting the cycle lane on the left, to begin with, was a poor choice, but it even looks like they've strategically moved the fence to make it easier for someone to fall into the river with their beloved bike! The person who designed this suspiciously dangerous lane might have a problem with cyclists.