Throw sugar at them!
Another particularly dangerous place for children to live here. Children with diabetes anyway. Layout is king when you're putting together a sign or announcement.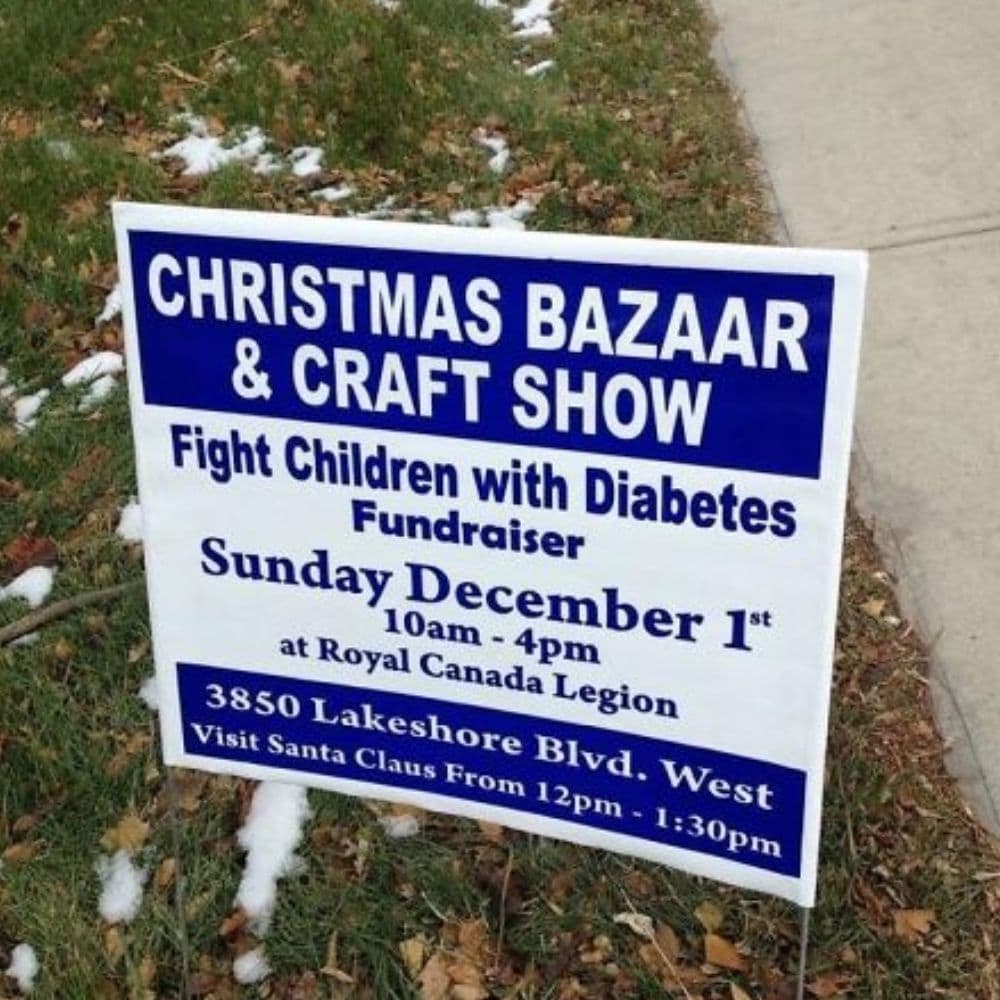 I don't really fancy heading over to this Christmas Bazaar and Craft Show. Watching people fight diabetic children isn't my idea of a good time. Literal people who turn up to the event might not have their expectations met. Here's hoping, anyway.