Is it a bag? Is it a shoe?
We hate to disappoint, but you won't find this shoe-bag in the next collection of Prada or Gucci. This isn't a fashion statement, but much like other items on this list, this is an unholy combination of a shoe and a bag. Whoever thought it would be a good idea to combine the two?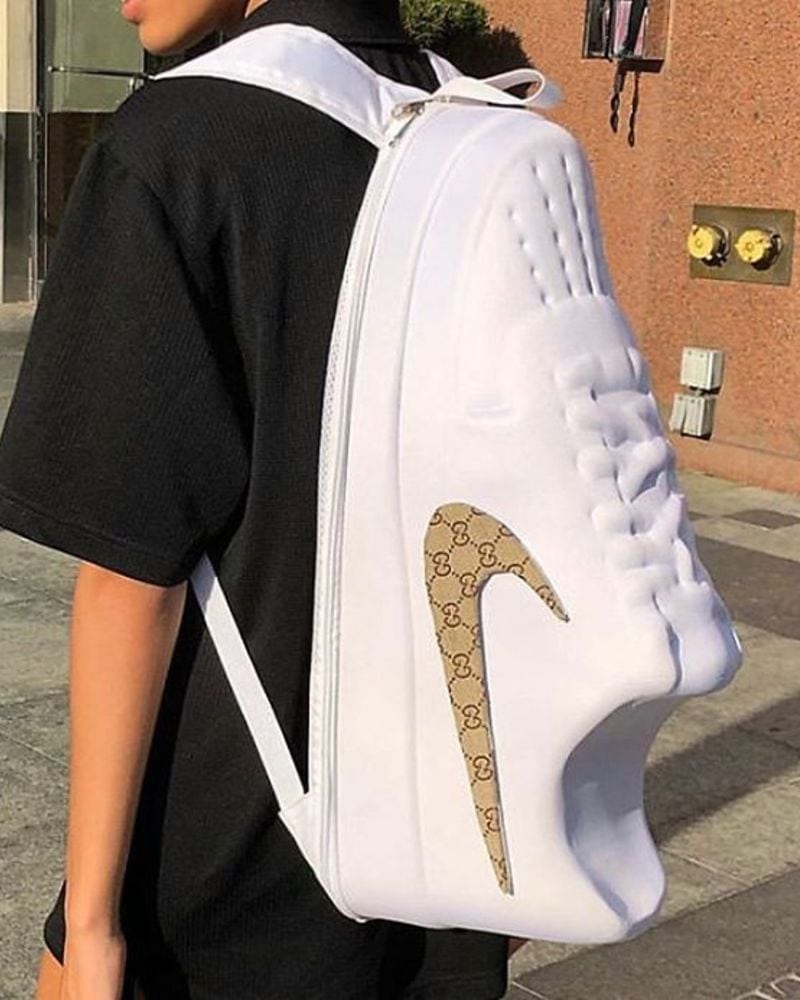 We can't figure out what was the vision behind this design – why make a bag designed like a giant shoe? Perhaps we're missing something here, and in 50 years, this item would be the latest trend in the fashion world. Until that day comes, we think we'll take our bags and shoes separately.