The thing about memes is that you never quite see them start, and then suddenly they're everywhere. It would be a full-time job, and it is for some people, keeping your finger on the pulse of the next viral image to make its way around Twitter or Facebook. Even if you're not the kind of person who pays that much attention, you'll definitely have come across the Karen meme. Karens are privileged women who are used to getting their way in any situation. They usually have short, bobbed haircuts, a serious look, and have just asked to speak to your manager. As people everywhere get sick of dealing with Karens, the memes began, and here are some of the best ones.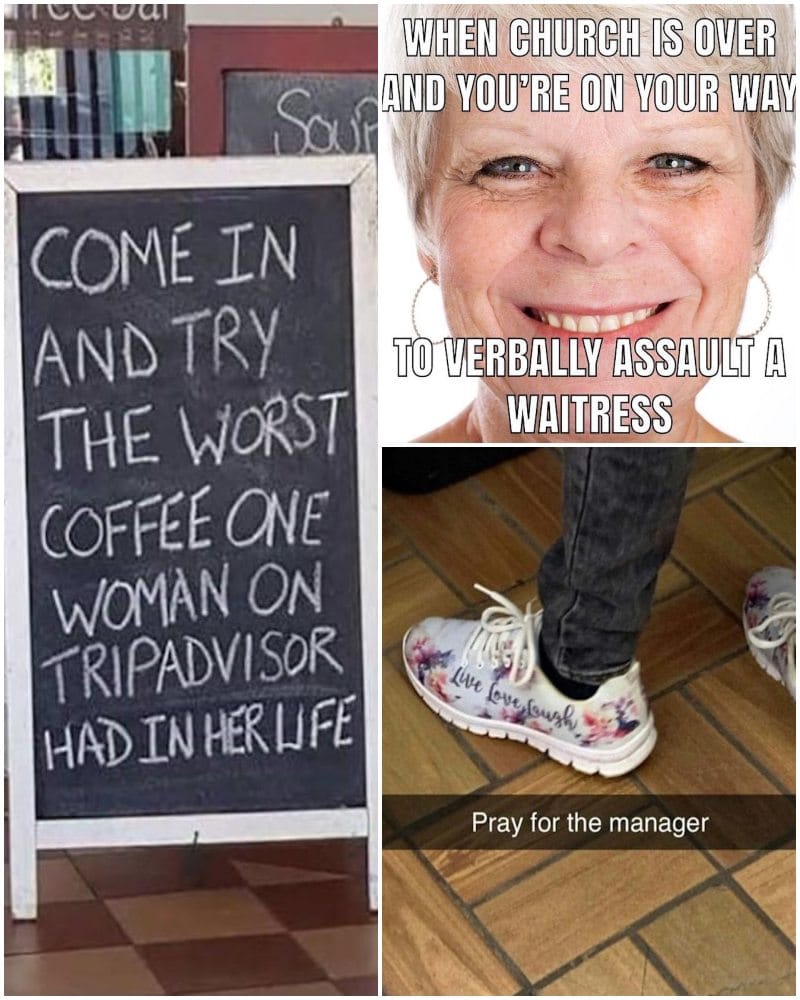 All the K's
Karens are always complaining about something, whether it is the length of tie they've had to wait for their meal, the cost of a bill, or that the person next to them is breathing too loudly. It seems as if the biggest Insta-celebrity of them all is rapidly turning into a Karen.
Kim Kardashian West might be adding a new K to her moniker with this cryptic online complaint against this fast-food restaurant. As an added bonus, not only has she graciously not blasted them too publicly, but she also wants them to reach out to her "team." Pure Karen.