There is no question that being a working parent impacts kids. The debate is about how much and in what ways. Some people argue that working parents are selfish for putting their work ahead of their children, while others say that working provides a positive role model for children and teaches them important life skills. In this blog post, we will explore both sides of the argument and let you decide for yourself.
When it comes to the impact of working parents on their children, there are pros and cons on both sides of the argument. On one hand, working parents are able to provide their children with many material things that they may not otherwise be able to afford. They can also spend more quality time with their children by being home more and participating in their activities.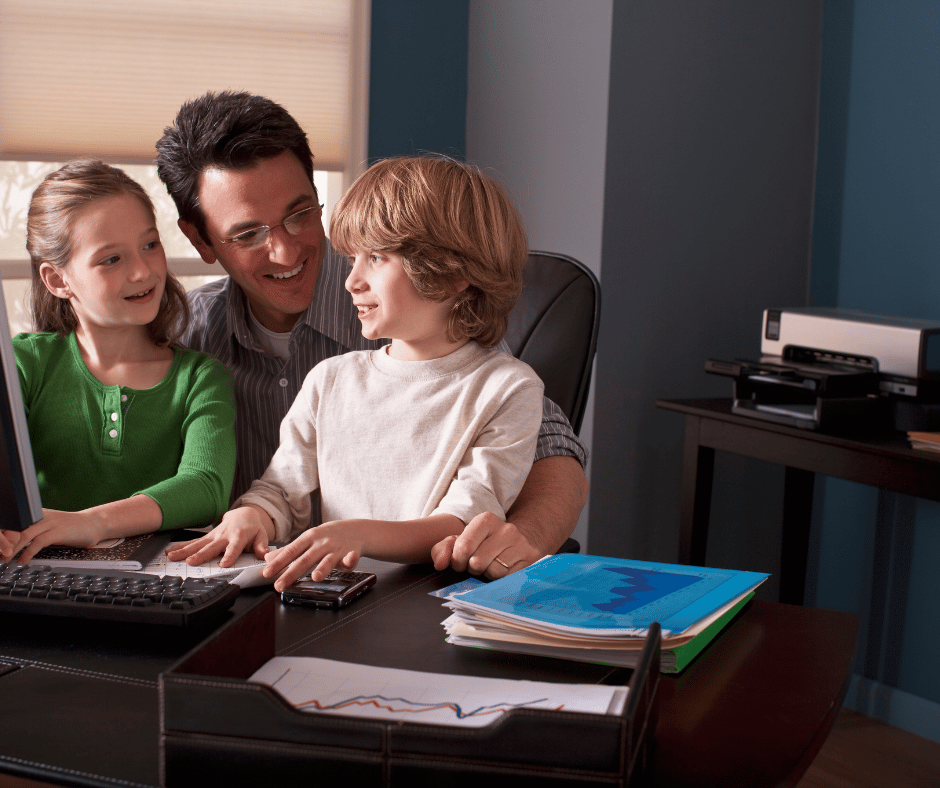 On the other hand, some argue that working parents are never really "present" even when they are physically present because they are always thinking about work. This can lead to children feeling neglected and unimportant. Additionally, working can put a lot of stress on a parent which can then be passed on to the child. This can result in problems such as anxiety, depression, and behavioral issues.
How are children affected by working parents?
The jury is still out on whether the children of working parents are more well-adjusted or not. Some studies say that kids with working parents have better social skills and are more independent. Others show that these children have more behavioral problems. The truth is, it probably depends on the individual child and family dynamic.
If you are a working parent, the best thing you can do is try to strike a balance between work and home life. Keep communication open with your children and make sure to spend some quality time with them every day. If you feel like you are struggling to juggle everything, don't be afraid to ask for help from family or friends. At the end of the day, your child just wants to know that they are loved and that you are there for them.
How much should working parents sacrifice for their children?
This is a difficult question to answer because it varies from family to family. Some parents feel like they need to work long hours in order to provide for their children, while others believe that they should spend more time at home with their kids.
There is no right or wrong answer, but it is important to consider how your work schedule is impacting your child. If you are never home, your child may feel neglected. On the other hand, if you are always working and stressed out, your child may absorb that stress and become anxious or depressed. Try to find a balance that works for you and your family.