Mindfulness is a tool that many people use to reduce anxiety and stress. Right now many parents are starting to deal with a new back to school season of distance learning. While many parents did experience this distance learning last school year, they're heading into year two and feeling a bit overwhelmed.
We wanted to share some tips to help parents out there cope with distance learning. These tips will focus on how you can use mindfulness to be more present, calm, and aware of the current moment so that your kids can thrive while partaking in distance learning.
Provide Guidance
You'll need to do your best to offer guidance and provide them with a chance to use mindfulness. Explain that it's important to know when they start feeling a strong emotion. Recognizing how they feeling during distance learning can help them pause for a moment to collect their thoughts and feelings.
Give your kids tools such as positive or funny desk calendars and other inspirational words of wisdom around them while they're partaking in distance learning. These tools can be a focal point when they feel overwhelmed.
Make Mindfulness Tools
Have some fun with your kids during their distance learning breaks. This can be a fun project during the weekend or in the evenings when their classes aren't in session. Making things like slime and other stress relief tools together will destress your kids and provide them with a mindfulness tool.
You can purchase mindfulness tools like fidget spinners or stress balls that they can use during their distance learning time, too. It's completely up to you how you provide these mindfulness tools, just know that having some around will help your kids be more mindful.
Invest in a Journal
Have your kids write in a daily journal whenever their distance learning sessions are over. They can write what they loved about their remote classroom day and what they struggled with. Try to place an emphasis on focusing on what they enjoyed so that they can be more mindful of redirecting negative thought patterns each day during distance learning.
The simple act of writing in a journal helps your kids recognize where their strengths and weaknesses are so that they can work to be more mindful during classroom time. A journal can be something like a basic notepad or a colorful journal they make during craft time.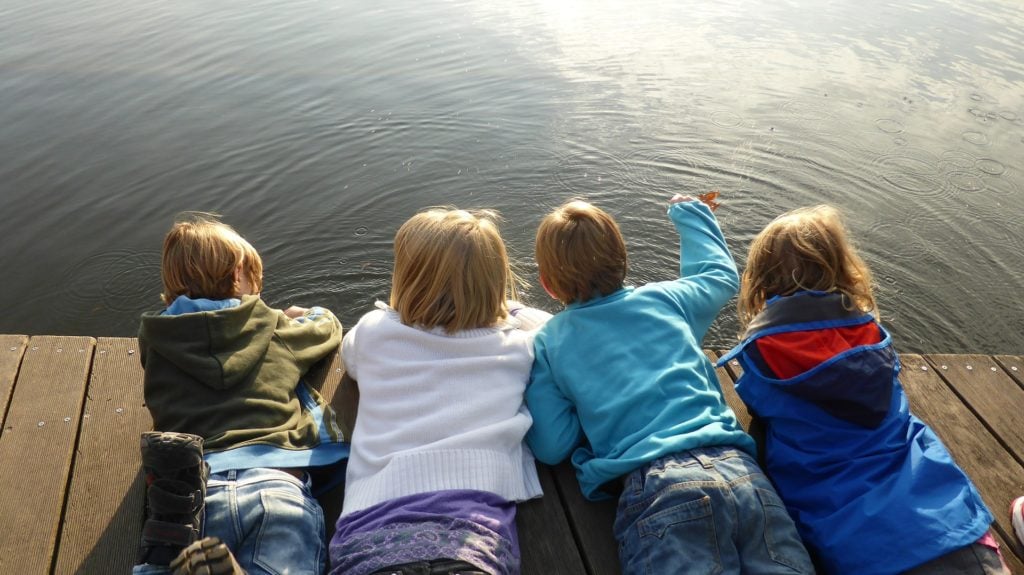 These are just a few ways you can use mindfulness while distance learning. If you're a homeschooling parent, you can use some of these tips to guide your daily curriculum and help offset any stress that comes with textbook studies during the day. Mindfulness will help your kids become more aware and independent over the course of the school year as you continue to make mindfulness a key component of their distance learning time.