I recall having a conversation with one of my children awhile back; it was in regards to inviting the whole class to a birthday party. This concept that has become the rule at most schools, when you hand out birthday invitations you must invite the whole class has me frustrated. Here I am listening to my child who most certainly doesn't want their non-friends at their birthday party leaves me with two options, stick to the rule of inviting the whole class or hunting down each parent of my child's friend to invite that child to the birthday party. This whole rule of having to invite the whole class leaves parents stuck, because sometimes you can't afford having the whole class showing up for a party and other times, you don't believe in "life is fairâ€.
Here's my thoughts on the whole invite the whole class rule many classrooms now abide by; it is not setting children up for the real world. As your child grows into the teen years they will suffer more when that teen peer invites certain people to a party while they don't invite others. These children will grow up to think that the norm is that everyone is always invited to a special event. The real world isn't like that. We do not always get invited to the party our friends or peers are hosting. There have been many a gatherings I haven't been invited to, and that's okay, because I learned to deal with the feeling of being left out. I have learned to deal with the feeling and acceptance that not everyone likes me. Children should be learning this when they are young, so they can cope with this mentality as adults.
I firmly believe the world is fair to everyone mentality is hurting our future generation of adults; we see it with the millennials. Most millennials feel entitled and the work force even molds their rules to suit this generation of adults. It sickens me that society is making this an okay thing. When it comes to birthday parties, it should be all about the birthday child. The birthday child shouldn't feel obligated to invite people who are either not their friends simply because they have nothing in common or not their friends because the child is mean. Who wants to have to invite the class bully over to a birthday party? That's just insane, yet the school system requires that you hand out invites to the whole class or nobody.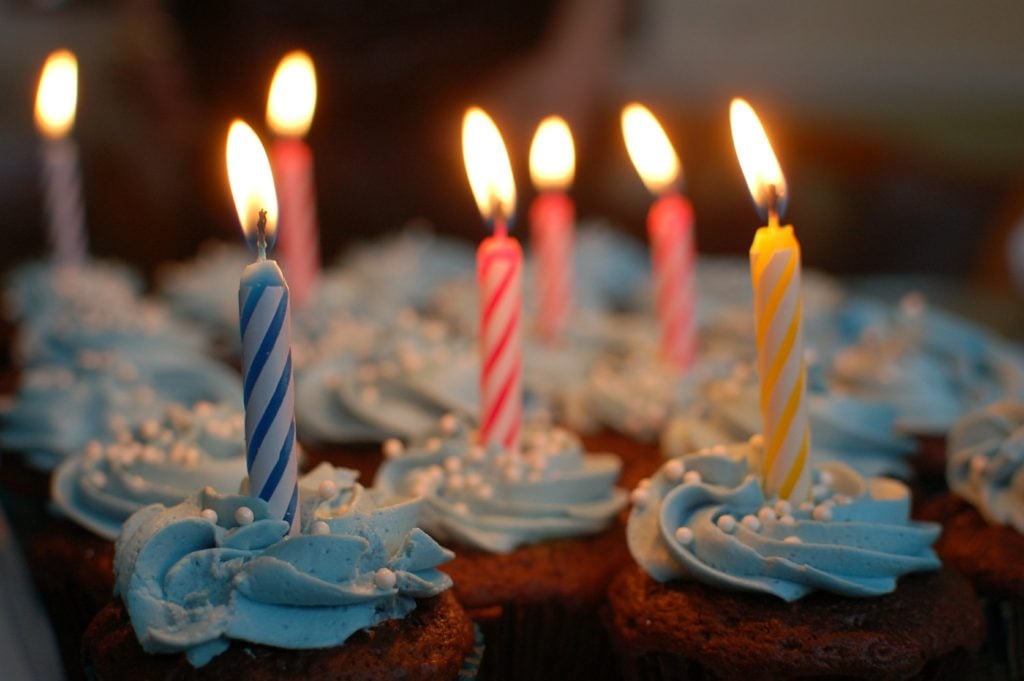 I have for a long time struggled with this concept and often times have not hosted a birthday party for my sons, who have a true difficulty with this concept. They would much rather me take the extra effort in hunting down parents than have to hand an invitation to someone who isn't their friend. How awkward it would be as adults, having a party and having to have people there who are not your friends celebrating your birthday. Why is it okay to require children to do this? When I was growing up we had mailboxes in our classroom, we dropped the invites in our friends mailboxes and were done with it. Some children felt left out, but that's part of life.
I wish for the sake of helping children cope with feelings they will incur as teenagers and then adults that we stop making life fair across the board. The silliness has got to stop! As parents, it is our duty to teach our children to rise above differences, to accept that some people won't like us and that is certainly okay. When you aren't invited to a peer's birthday party, it simply means that you two are not friends; it doesn't mean you are less of a person nor does it mean you are enemies. It is simply a fact that not all human beings get along or have common interests that create that level of friendship versus just another peer in the classroom. Why do we, as parents, have to force this life is fair mentality upon our children? I for one don't do it. I feel it's much more important to teach my children that life isn't fair. I teach my children that they are awesome, unique and just fantastic the way they are.
I teach my children to learn their flaws and work to be better tomorrow than they were today, without pressure to become what society pushes upon them.
My oldest is a great example of how this technique has worked, she has been in many scenarios where girls at another table in the lunch room were talking rudely about her. One of my daughter's friends went over and informed her that these girls were being rude about her. My daughter's reply made me proud, she said to her friend, "that's okay, seriously it isn't a big deal. I know people don't like me and I am okay with that. No one has to like me, and they have a right to talk that way among themselves. It's when they start harassing me, calling me names or being rude to me that they cross a line!†While that is paraphrased, as it happened awhile back, that is how we must raise our children.
This invite everyone to the birthday party, in my opinion, is setting our children up for failure as teenagers and adults for they will lack the experience of handling the emotions that come with being left out!
So how is it that we, as parents, handle this school rule? I am not entirely sure because the school rules apply when our children are at school. It doesn't appear the school system will be changing this rule anytime soon. I guess all we can do, as parents, is to not force this rule upon our own children, find creative ways to invite only friends to the birthday party. Continue to teach our children to rise above our differences, to know that you can be kind to peer without having the pressure of 'being friends'. There's nothing wrong with children not liking other children; seriously, this concept goes well into adulthood. What a shock it will be to these children who are being raised with the "life is fair†mentality to find out that the real world isn't so fair, that not everyone likes us. Even adult's deal with those feelings of being left out, wondering why they aren't good enough. It starts at a young age, these feelings of negativity. When children are raised by parents who encourage this "life is fair†mentality they struggle worse in adulthood. I firmly believe a lot of societal rules we have to deal with as parents, make parenting more difficult but we don't have to conform to society standards.
At a young age my daughter and I worked to write and publish a book that was geared towards building confidence in others, mainly tween girls. That book is available on Amazon and is called Positive Girl – The Power of Your Thoughts. While not everyone will agree with me in how to raise children, I just wish more parents would realize the negative impact you are placing upon your child when you teach them that they will always be included in everything.