He Has Eyes Everywhere
We've all felt at one point in our lives that someone was watching us, whether it was true or not. It feels like someone's keeping tabs on you, but you can never exactly point out where they are. And when you try to tell it to people, they call you paranoid and say that you need to ease off of the sugary snacks.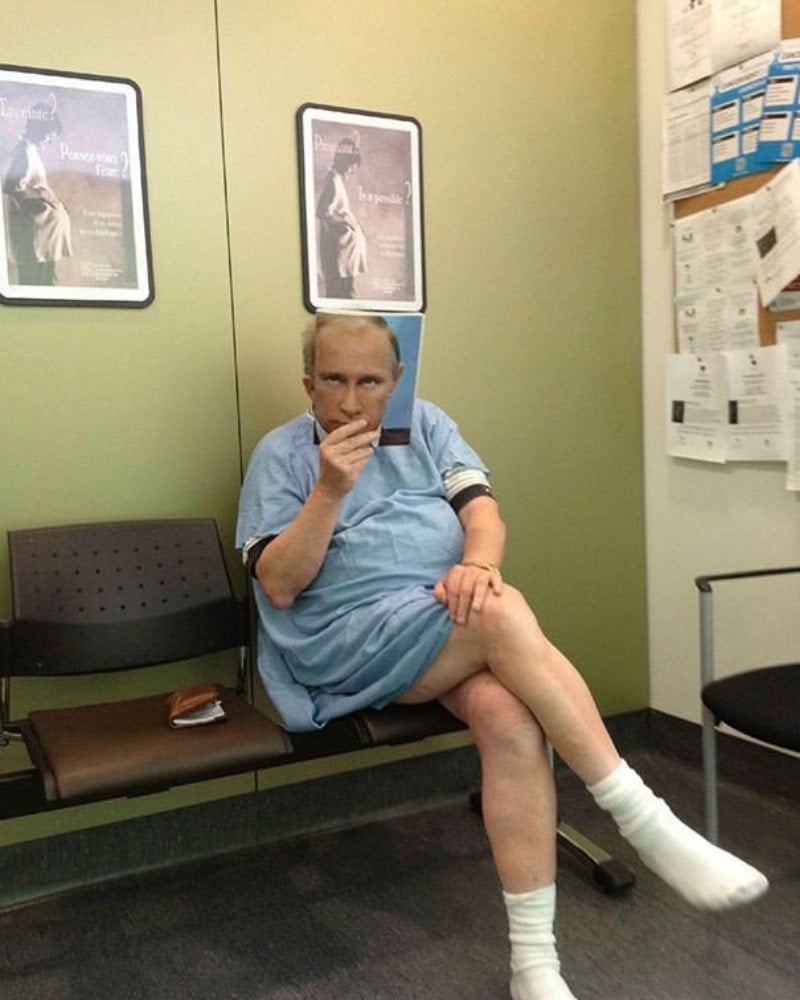 But with photographic evidence, who's the wacko nutjob now? It appears that Vladimir Putin is always watching over everyone in every country at every time. Why, you ask? That's just one of those Putin-y things. We think it's time for Put­in on our tinfoil hats.