That's a cute necklace
If you're like the 99.99% of people watching the MCU films, the type of jewelry that the characters are wearing is probably the furthest thing from your mind. We watch these movies for the action scenes and storyline, not for the bling. However, immersed viewers have analyzed each film closely to discover minute details that make these movies so enjoyable. And this includes looking at the jewelry!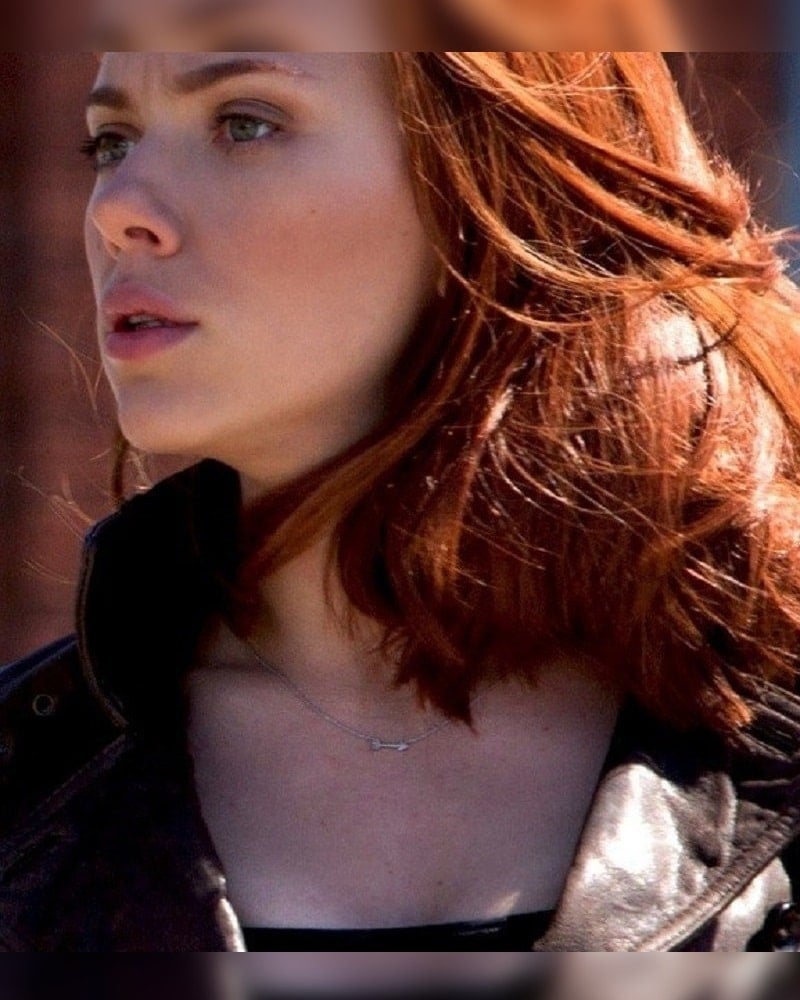 In Captain America: The Winter Soldier, the audience catches a close-up of Black Widow wearing an arrow pendant on her necklace. This symbolizes the tight bond that the superhero pair have.