Keeping the Interior Clean
Keeping the interior of your automobile clean is also critical. In most situations, keeping the inside of your car clean is even more essential. Using a kitchen spare coffee filter to wipe down surfaces inside the vehicle is one way to keep the inside of your car clean.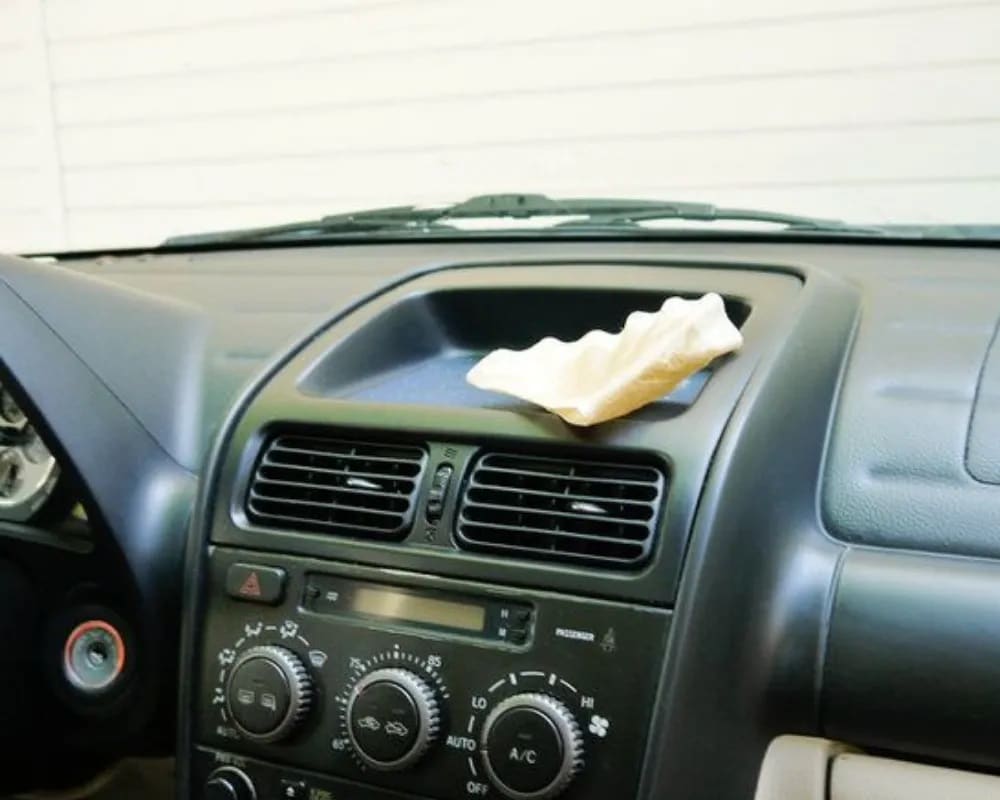 You won't believe how helpful coffee filters are for this job. Rather than spending money on auto wipes and high-end cleaners, you may buy hundreds of filters at any grocery store for a cheap price.