During any given flight, there are bound to be a lot of obnoxious passengers. Some people like to take off their socks and show off their noxious stench for everyone else to endure, while others hang their long hair over their seats for you to have a privileged look. Here are some recent instances of the most aggravating airline passengers.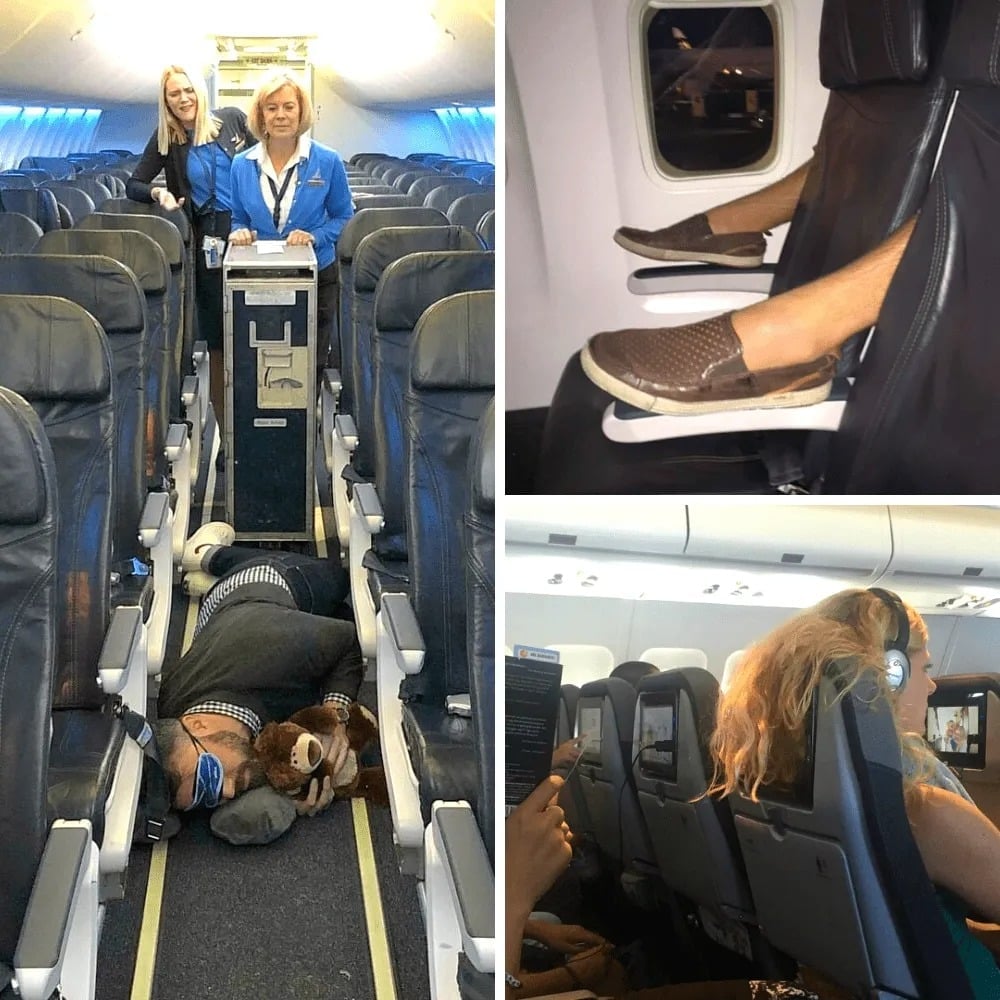 License to Fly
Some birds have an inborn talent for a flight from the outset of their lives, while only a select few people on earth learn how to fly. Passengers, on the other hand, became alarmed when they saw this woman carrying her pet parrot onto a plane en route back home.
They were undoubtedly getting more nervous when, midway through the flight, the parrot released its owner's hands to fly up and down the aisle on its own.