Does the Toilet Content Drop into Oceans?
Because a plane has to be light in weight, some people consider that airplane toilet waste can't and won't be stored. As a result, they believe that all passenger waste will be sent into the sky to avoid excess weight.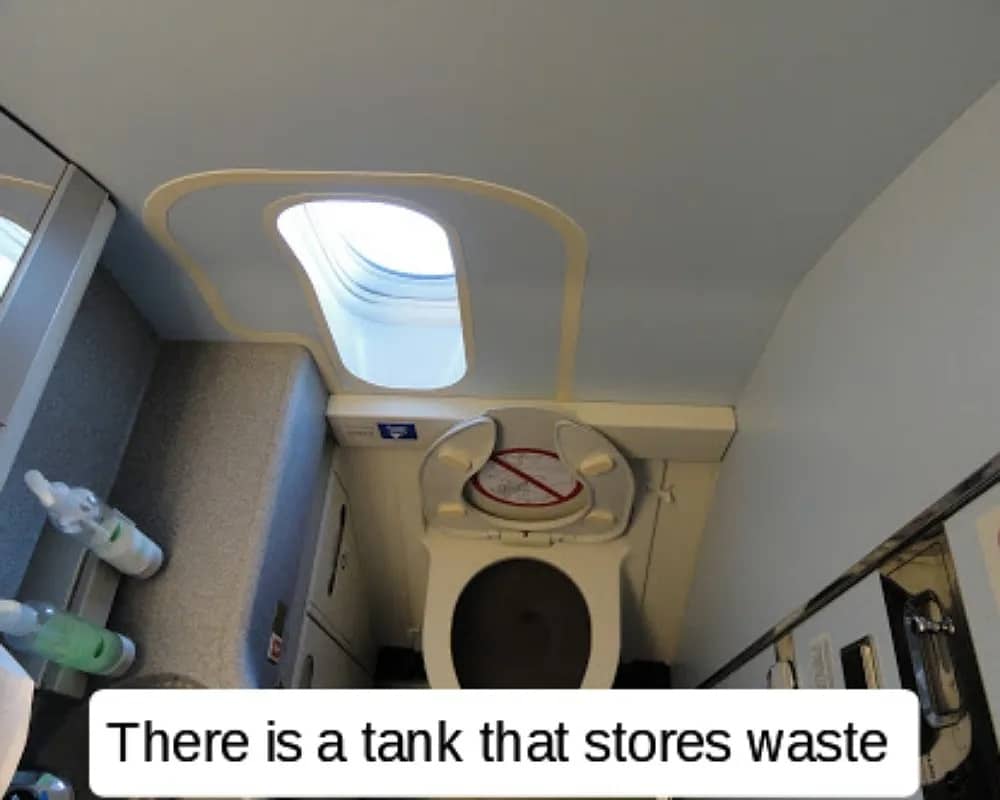 The waste from the toilet, on the other hand, is put in a waste tank. Following the method for disposing of waste, the tank is relocated upon arrival. As a result of proper disposal, no one's trash should ever drop from the sky.