As a parent, it can be difficult to balance your work and family life. You want to do the best you can for both, but oftentimes one suffers at the expense of the other. This is why it's important to find ways to create harmony between these two responsibilities. With some careful planning and creative solutions, you can make sure that neither area gets neglected.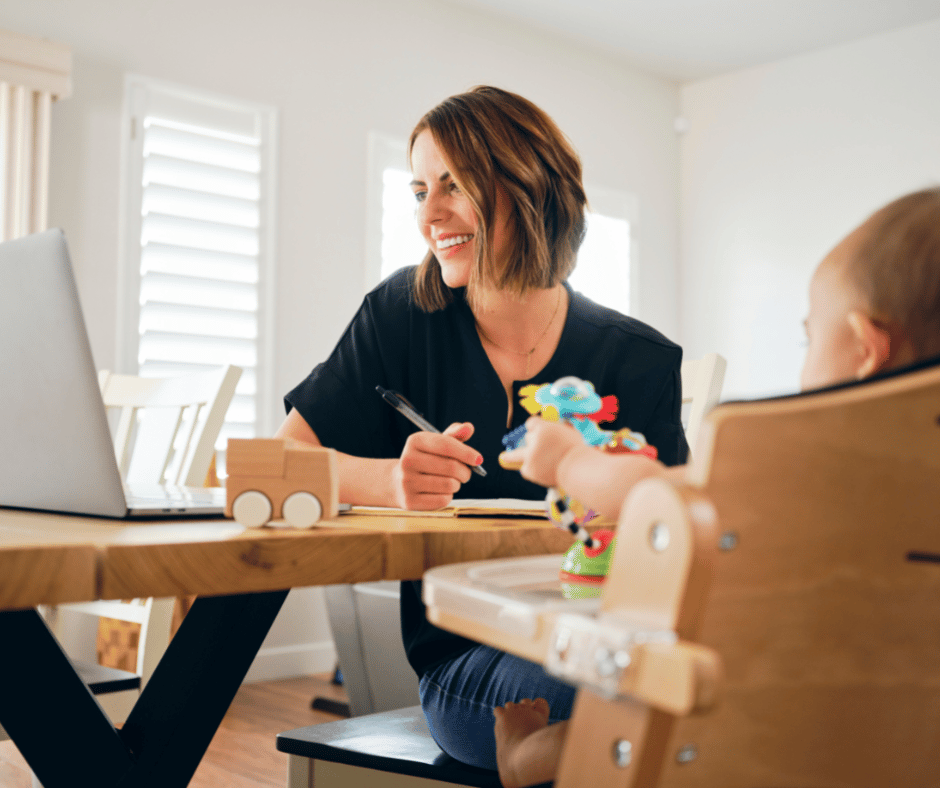 In this article, we'll provide helpful parenting tips on how to better manage work and family life in order to achieve a healthy balance. We'll discuss strategies such as setting boundaries with employers or colleagues, taking advantage of technology tools when possible, making time for self-care activities, prioritizing quality time with children over quantity time spent working, and more. Read on for our advice on how you can successfully juggle both roles.
First, it's important to set boundaries with employers and colleagues so that you're not overworking yourself. You should be clear about the hours you'll be available and the tasks that are expected of you. This way, you have a better sense of how much time you'll have for family duties. Additionally, if possible, try to work remotely or use flexible scheduling options so that your work doesn't always interfere with your parenting obligations.
Another great tool for managing work and family life is technology. Whether it's keeping track of deadlines or organizing home chores, leveraging technology can help streamline both aspects of life and keep them from conflicting with each other too often. Invest in an app-based calendar or seek out virtual assistants that can help you manage everything more efficiently.
Finally, it's important to make time for self-care activities and prioritize quality time over quantity when it comes to parenting. Set aside a few hours each week just for yourself so that you don't become overwhelmed or feel like you're neglecting your family. When spending time with children, focus on engaging with them and enjoying their company rather than rushing through tasks. This way, your relationship will continue to strengthen and both responsibilities will be managed without too much stress.
By following these strategies, we hope that you'll find better harmony between work and family life. It takes some practice and effort but by implementing the tips above, you can successfully juggle both roles while still taking care of yourself and your loved ones.