Do you think there's such a thing as a "perfect job"? Most people want to work for a company that genuinely cares about them and their livelihoods; even if the company you work for is amazing, your boss might be the complete opposite. In that case, coming to work every day might become a burden. An employer needs dependable and hardworking employees as much as employees need an employer who cares about them and meets their needs. Unfortunately, having a boss like that can be hard to come by, as the following stories reveal! Many employers need you to work and that's the bottom line – they don't really care about your personal life or well-being. These people took to Twitter to share the scenarios where inconsiderate employers expected them to work despite having personal issues.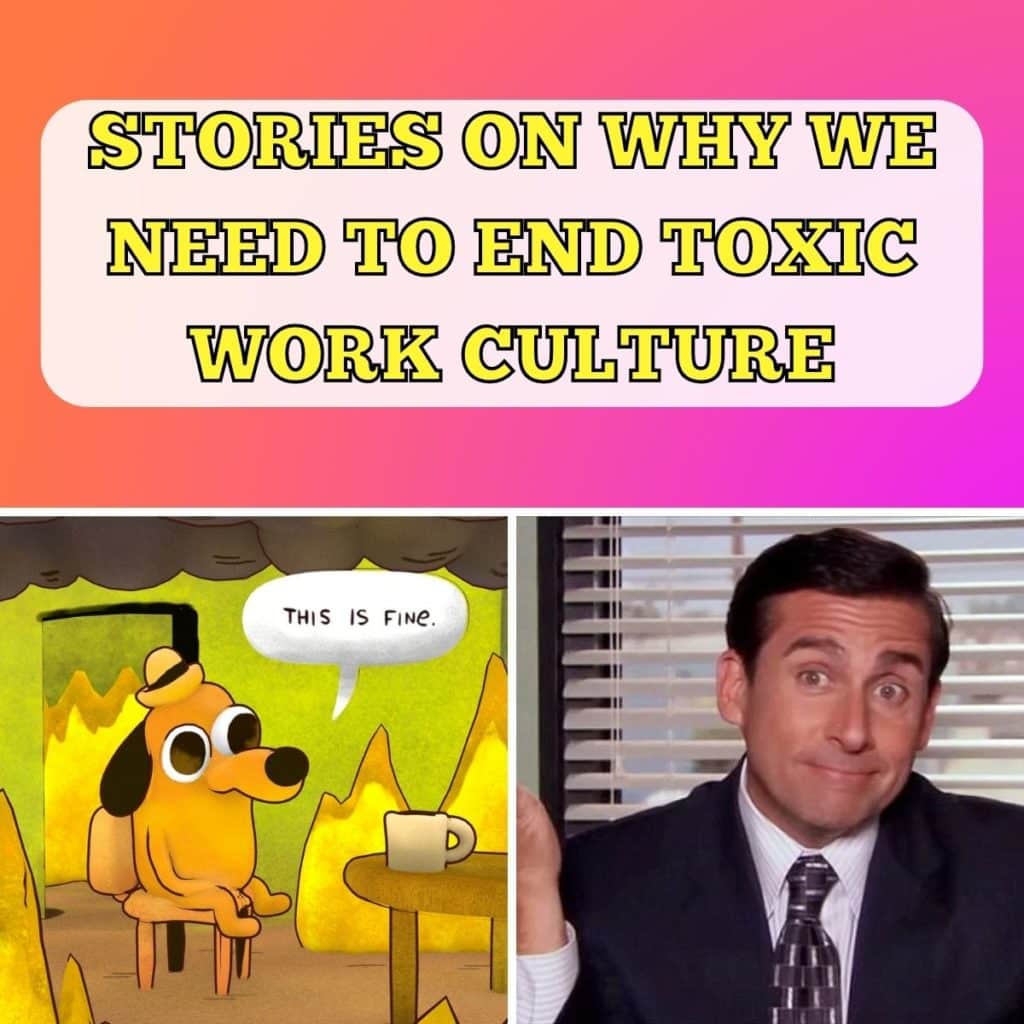 16 Hour Maternity Leave
Most workplaces allow up to six months of maternity leave depending on state laws and the company. Having a baby is no quick recovery, as new mothers need time to heal from the procedure, and require to spend time nurturing their little ones.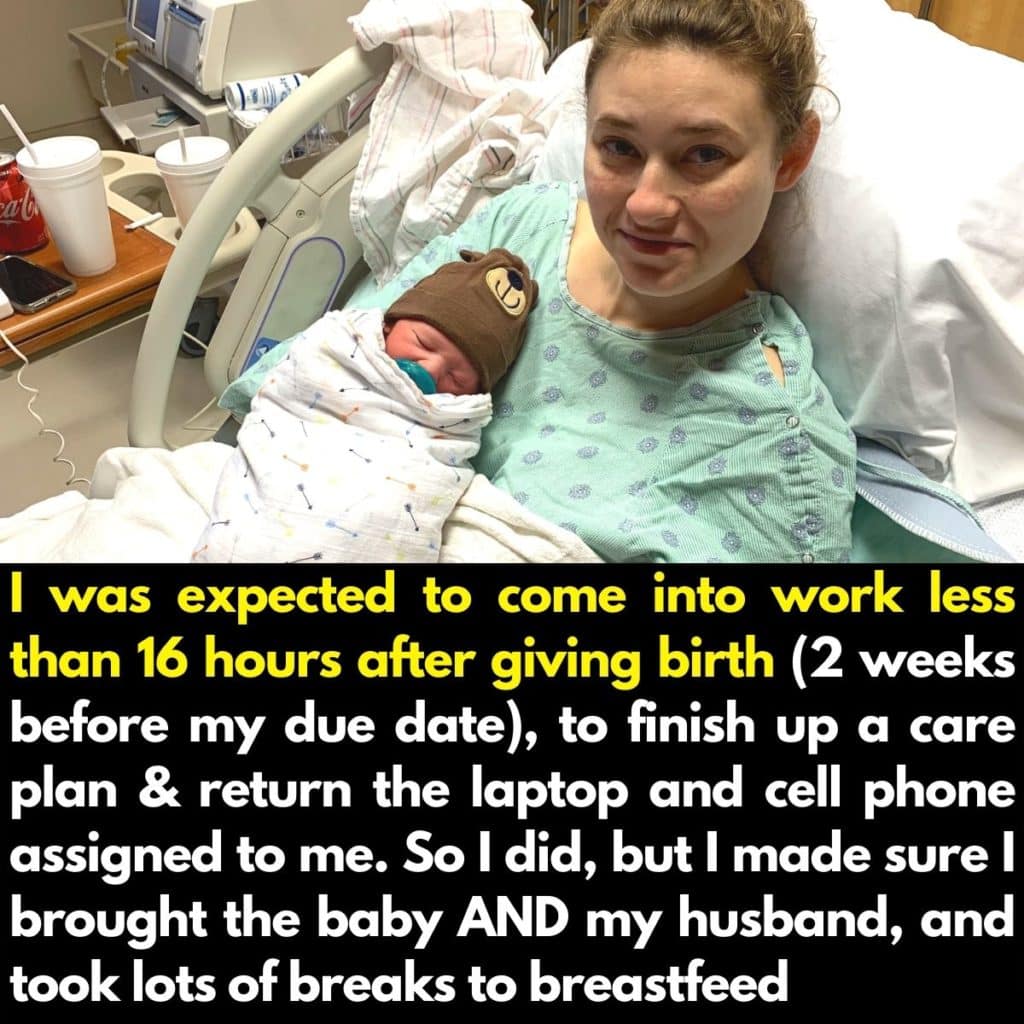 In Nat's situation, she was expected to come back to work less than 24 hours after giving birth! She needed to finish a care plan and return her work equipment, but to make such a request was very inconsiderate of her employer. She complied with her manager's request, but made sure they know how she felt about it.