Homeowners Associations are meant to keep the neighborhood looking nice and neat so that property values remain high, and, in theory, it should work. What ends up happening, though, is the people in charge go on a neighborhood power trip, wielding their bylaws over the heads of every single household. The homeowners below have either found a funny way around the bylaws or are just tired of hearing their HOA complain about things that aren't that serious. Let's see exactly what people across America think of their HOAs and what they've done to solve the "problems" they've been told they have and a few mind-boggling power trips that exemplify why HOAs are so abhorred.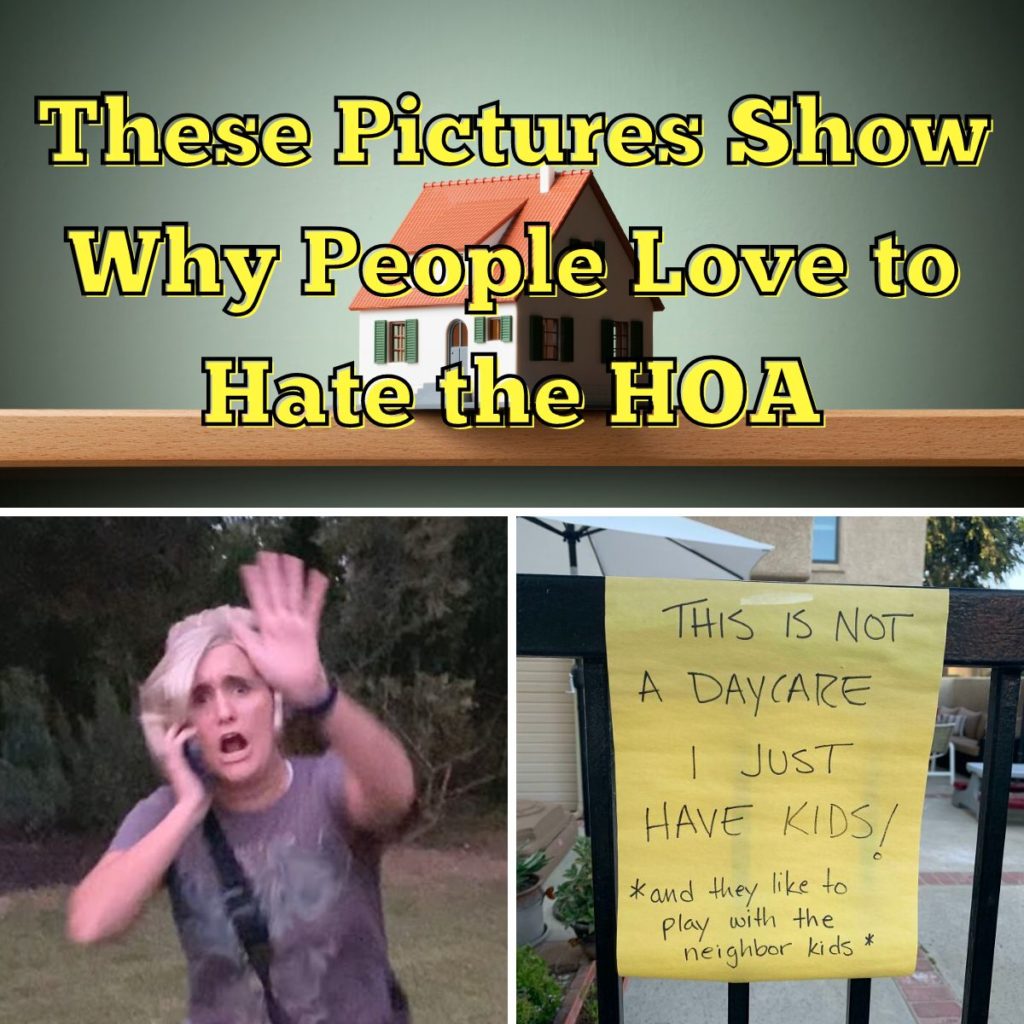 You Want Greenery? I'll Give You Greenery!
This person had a grubby tree dying in their front yard and got fined by their HOA. Tree removal costs a pretty penny, but a can of spray paint is less than $10. You can get your very own can of Krylon Farm Implement spray from Walmart and even match the seasons with a yellow or orange.
Honestly, I'm not sure how long this will work, but the HOA can't say the tree isn't looking lush and ready to go! Of course, a quick chainsaw swipe and it's all taken care of, but I'm sure they fine for stumps, too, so what's the point? This is an excellent solution if it lasts more than a month.