Since the invention of the camera our world has never been the same, everything has been photographed more or less and there is little left to be unseen. Some people think that the internet was one of the most important discoveries of all time, and we would agree, but the image comes in a close second place. Just think about it, we are able to capture moments of time forever and replicate, manipulate and share that image as much as we like.
Okay, so maybe we are overthinking it, but we just get so excited when we have the chance to talk about perfectly timed photographs. On this list, you will be seeing some of the times that pictures caught a moment that would never be repeated and now we get to look back and laugh at them together. We are thankful every day for the gift of the camera and we hope you share this appreciation with us.
Slammed into a tree
Poor little guy, he was so happy to be playing catch that he had no time to think or even look out for trees. His owner made a terrible mistake and tossed the frisbee right into the tree and his dog slammed directly into it as a result. We hope he made a full recovery.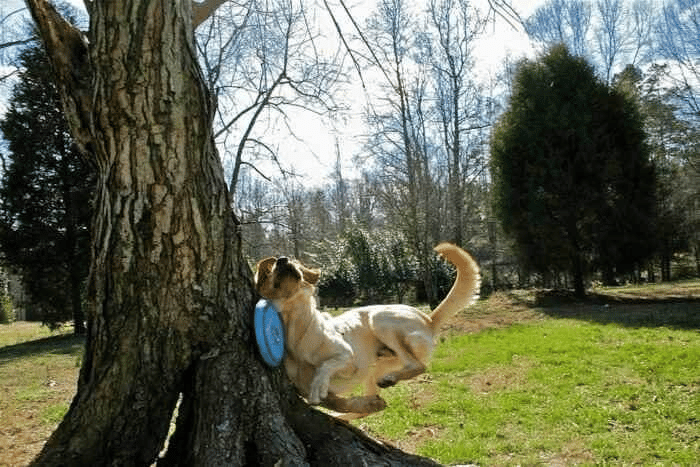 Regardless of that, was there another person who was waiting by the tree to snap this photo? It would be very hard to take this if you were just one person unless you were able to throw a frisbee and run at super speed. Maybe the dog was just so impressed by its owner's speed.