5. We'd Have Loved Him Anyways…Right?
When Steve Burns left Blues Clues, the world went into a tailspin of shock, anger, and confusion. The official announcement claimed Burns wanted to move on from TV to music, but nobody believed it, and instead, rumors started circulating that the host was dead or in trouble with the law.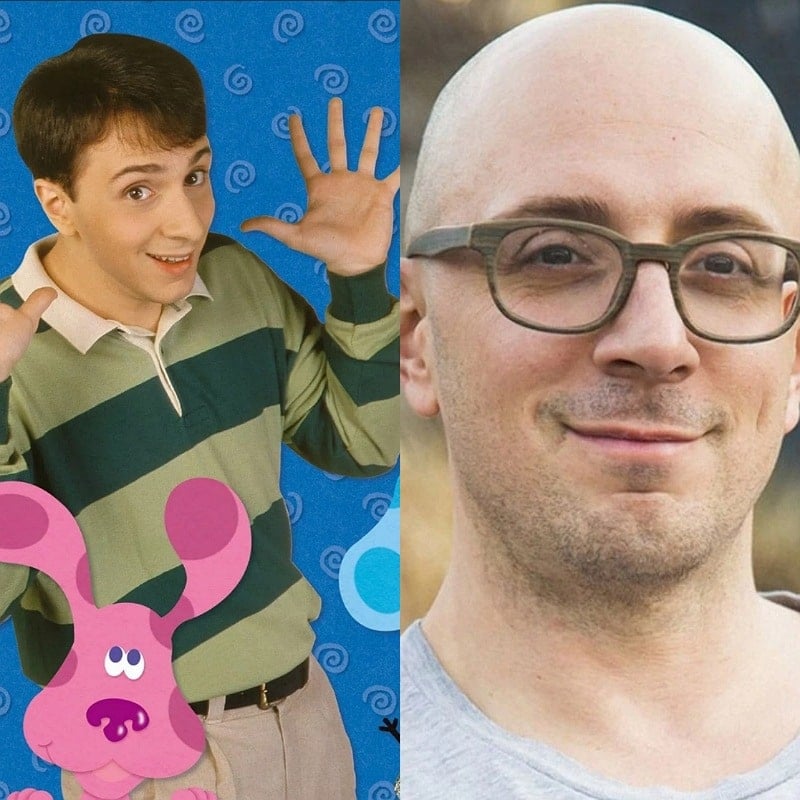 He appeared on The Rosie O'Donnell Show to put the rumors to rest, but the public still wasn't having it. In a Nick Jr. exclusive, Burns finally revealed the truth. He left because he was losing his hair, and he didn't want to go bald while working on a kid's TV show. Too bad we didn't get to see Bald Steve.