Social media doesn't always depict real life. In most cases, it doesn't. Sure, you get to reconnect with old buddies, but you also get to see what sort of amazing things random people are doing that put our lives to shame. Don't worry, we all have that one friend whose life seems much better than ours, whether they go on annual trips to Europe or are still donning the same figure as they had back in high school. But then there's the other group of people who have to use copy-paste and photoshop to make their lives seem perfect. For some reason, calling these people out makes us feel slightly better about our lives. Some people are better at it, and some people who try to fake their lives on social media should probably take a crash course in Photoshop or give it up altogether. These are the photos featured on this list.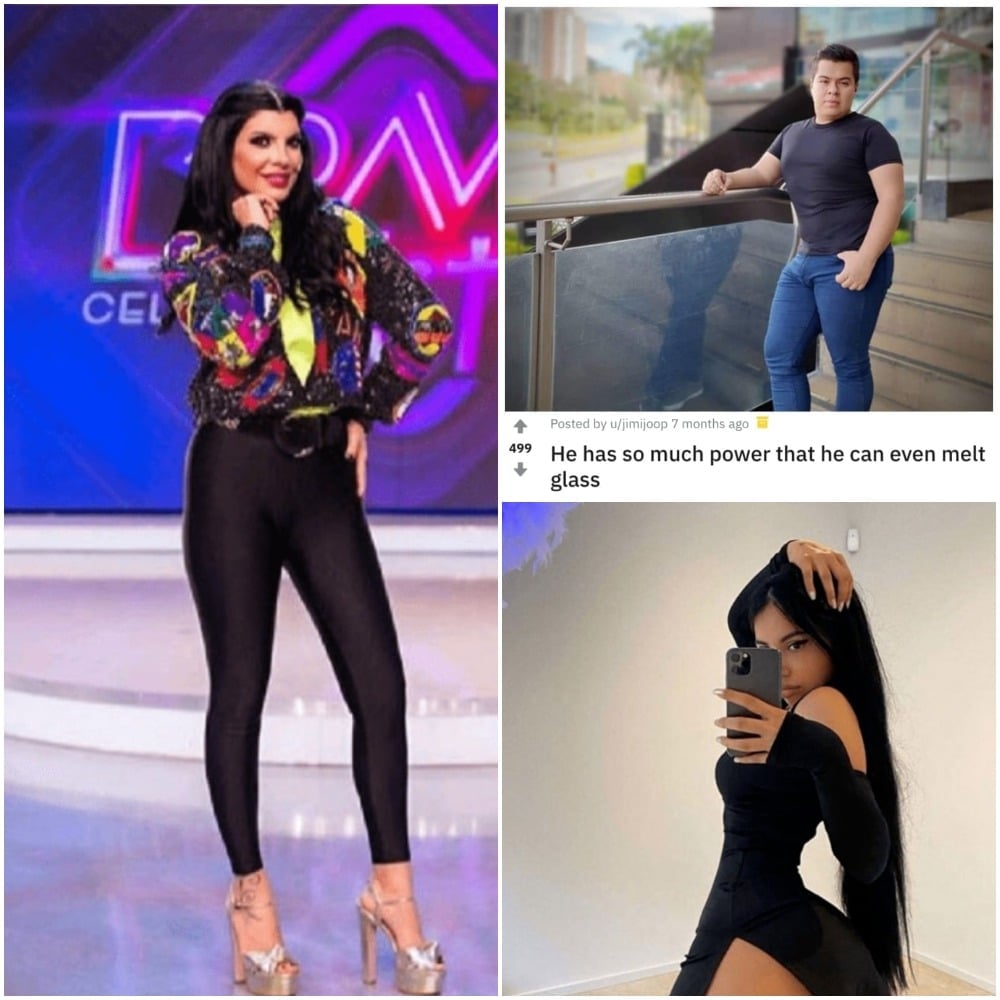 The queen of clouds
Here, we have a beautiful woman showing off the various places she was fortunate enough to visit. There doesn't appear to be anything wrong with any of the pictures at first, but keen-eyed internet users noticed something quite odd. Do you see the clouds in the sky? Why are they the same in every picture?
Now, we're not sure what to believe in. Are those clouds following this influencer from place to place, or did she photoshop them in there? Did she even go to those places? If she did, what's the purpose of the clouds? What does she have against clear skies?
Oh, but the photoshop hilarity doesn't stop there. It appears that this guy is also self-conscience about his body. Can you see how fake his waist and bicep look? Now, everyone knows how embarrassed you guys are about your real selves. Did they really think they could get away with it?