The Darth Jar Jar theory
Episode I was a very special movie for many reasons. It first introduced us to Anakin Skywalker while he was just a youngling. We got to see the Jedi who gave the impossible task of teaching soon-to-be Darth Vader get stabbed in the chest. And we can't forget the mention everyone's favorite character in the entire franchise: Jar Jar Binks.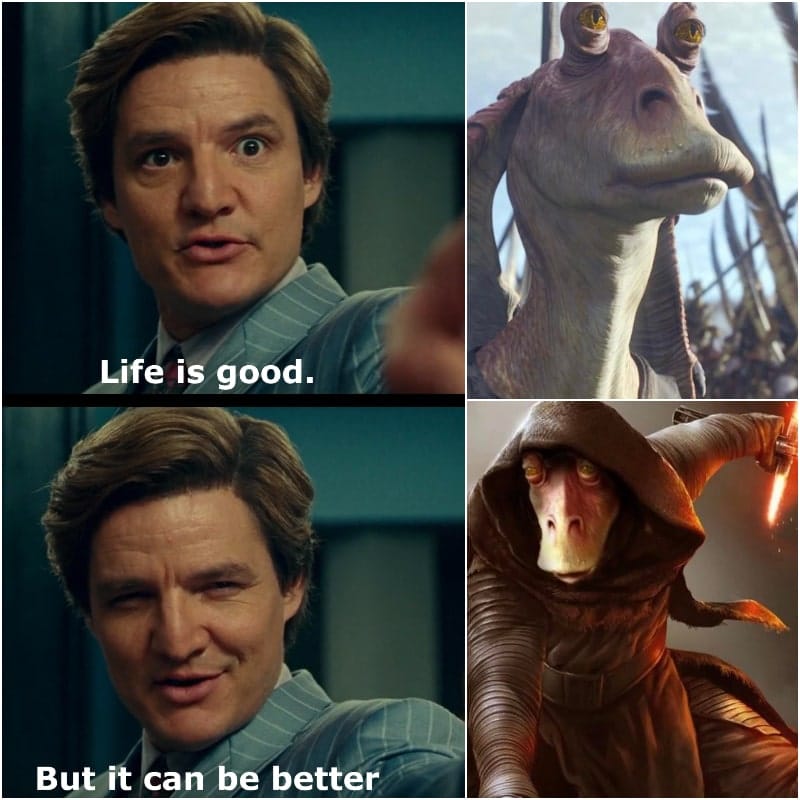 Fans theorized that Jar Jar was next in line to become Darth Jar Jar. We thought he'd have a greater role in Episode II and III, but that wasn't the case. However, George Lucas claimed that he would become the "key" to the whole saga.