MMA Fighter Michelle Waterson
Michelle Waterson had dreams of becoming the next supermodel in high school. She pursued her dreams and received several modeling contracts. However, in 2004, after graduating from Aurora Central High School, she decided that the octagon would suit her better. After all, she knew a bit of karate from elementary school, so why not get paid for beating people to a pulp?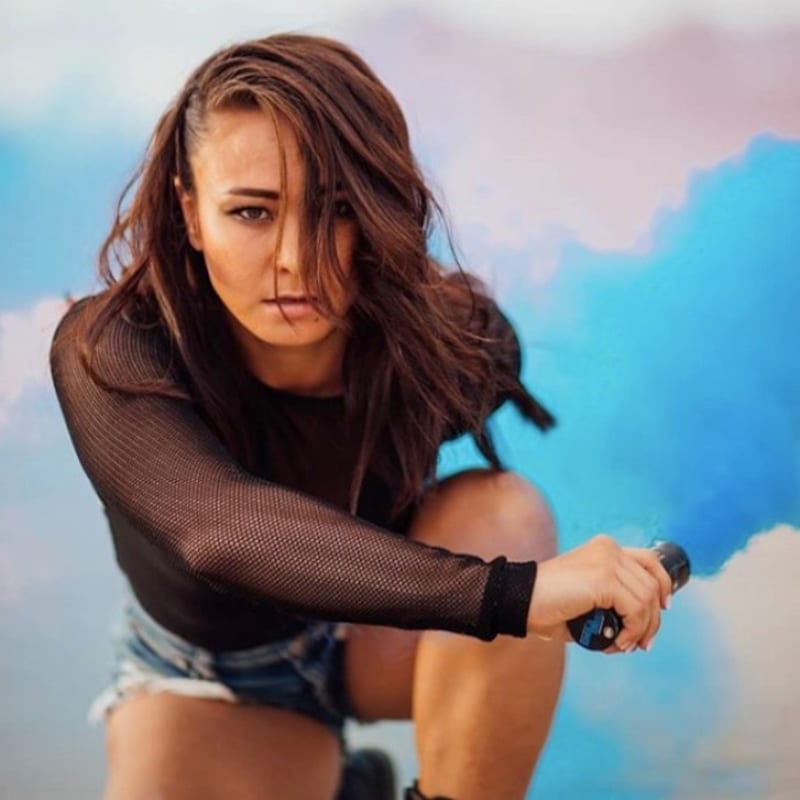 She made her MMA debut in 2007 without recording any amateur fights. In her 27 fights since 2007, she recorded 18 wins and nine losses. In 2020, MMAjunkie.com named her the best fighter of the month in September 2020.