Surfer Alana Blanchard
Alana Blanchard is an American pro surfer turn model. She started surfing at the age of nine years old and wound up competing in the ASP World Tour. Alana and her family are close friend with Bethany Hamilton and were even there when her friend lost her arm to a tiger shark.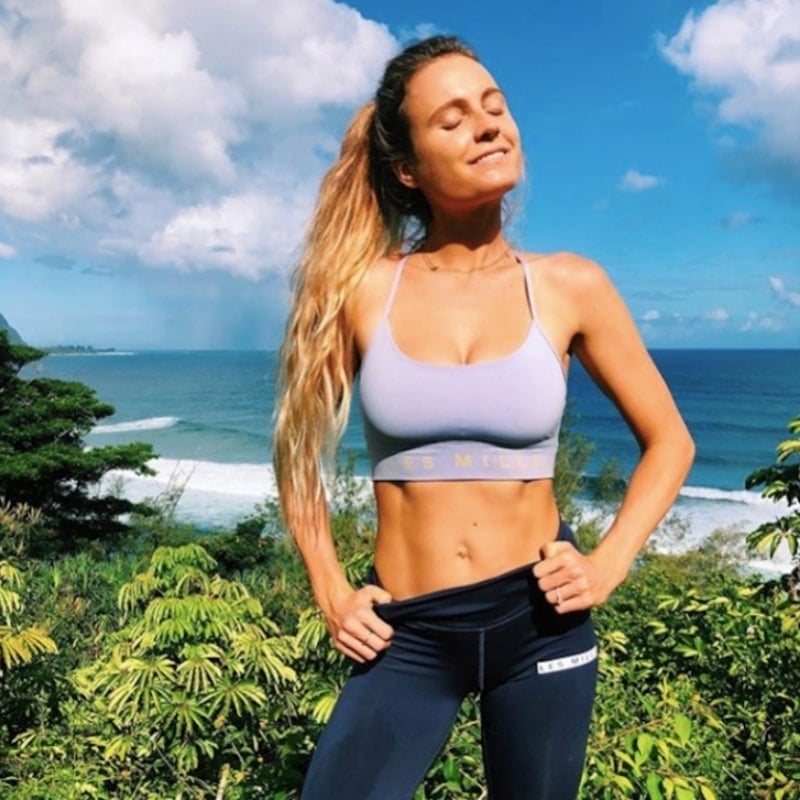 In 2004, Alana struck a sponsorship deal with Rip Curl and was even given a line of wetsuits. Their relationship ended in 2020 when, according to Rip Curl, they couldn't come to terms regarding an extension deal. The pro surfer turn bikini model has amassed a net worth of over $2 million.