MMA Fighter Ronda Rousey
Here's a name most people will know, even if they didn't follow the UFC when she was still kicking butt. Ronda Rousey was a force to be reckoned with in the octagon. She made history by defending her title—Women's Bantamweight Champion—six times before losing it to Holly Holm in a huge upset defeat.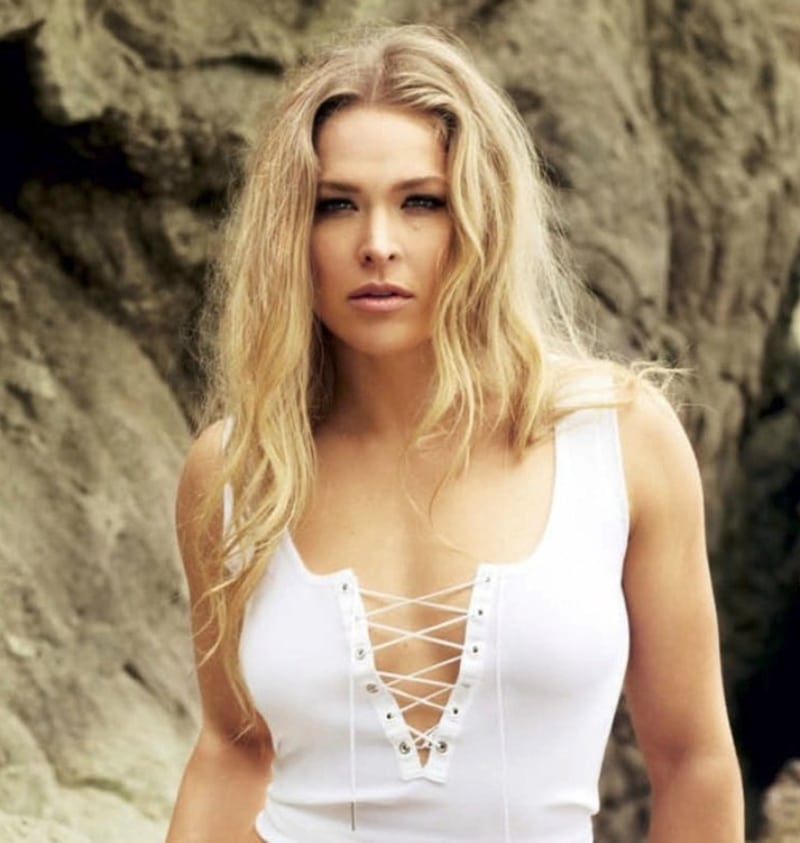 Since she was so influential in the UFC, she didn't have any trouble receiving all sorts of sponsorship deals. Ronda even sporadically appeared in WWE events, as well as make other TV and web series appearances. In early 2021, estimates showed that she has a net worth of around $13 million.