Surfer Anastasia Ashley
Anastasia Ashley became a pro surfer in 2003 and received the Triple Crown Rookie of the Year award at just 16 years old. She would go on to win her first national title that year, as well. In 2014, she sat at the 59th spot in the 2014 Women's Qualification Series, which earned her a collaboration deal with OK1984, resulting in her own line of jewelry.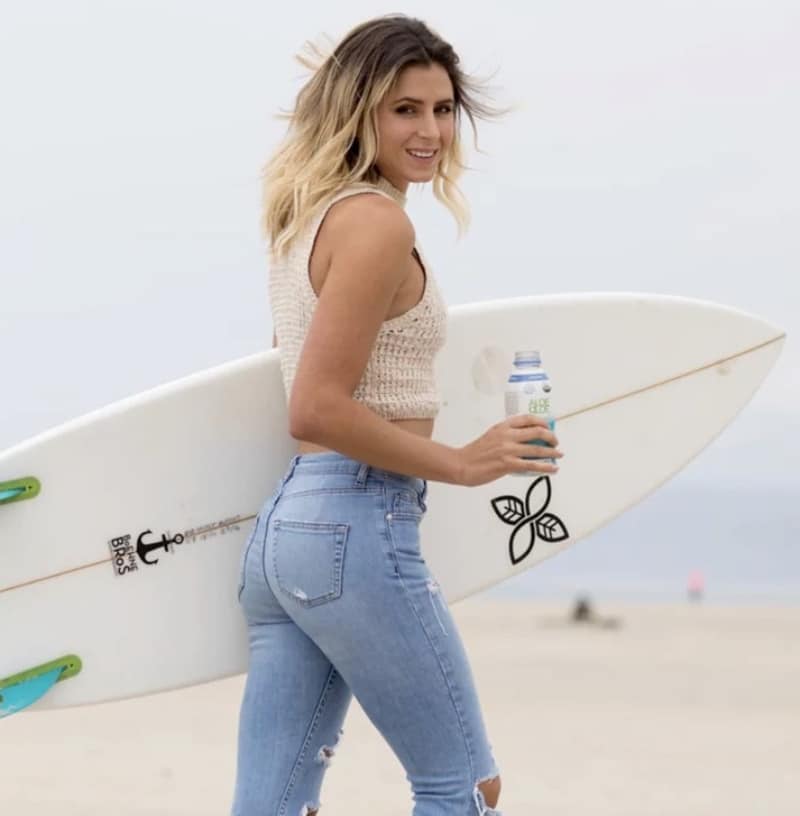 But her surfing skills developed way before she went pro. At just seven years old, she already landed a sponsorship deal that earned her a new surfboard to replace her worn-out one. From her career earnings and endorsement deals, she's accumulated a net worth of about $3 million.