Gymnast Gabby Douglas
Gabby Douglas was one of the members of the legendary 2012 gymnast group, the Fierce Five. In the Olympics in London, she took home two gold medals—one each in team and individual all-around. Four years later, she'd defend the teal all-around title in Rio de Janeiro. Gabby first showed an interest in gymnastics when she was only six years old.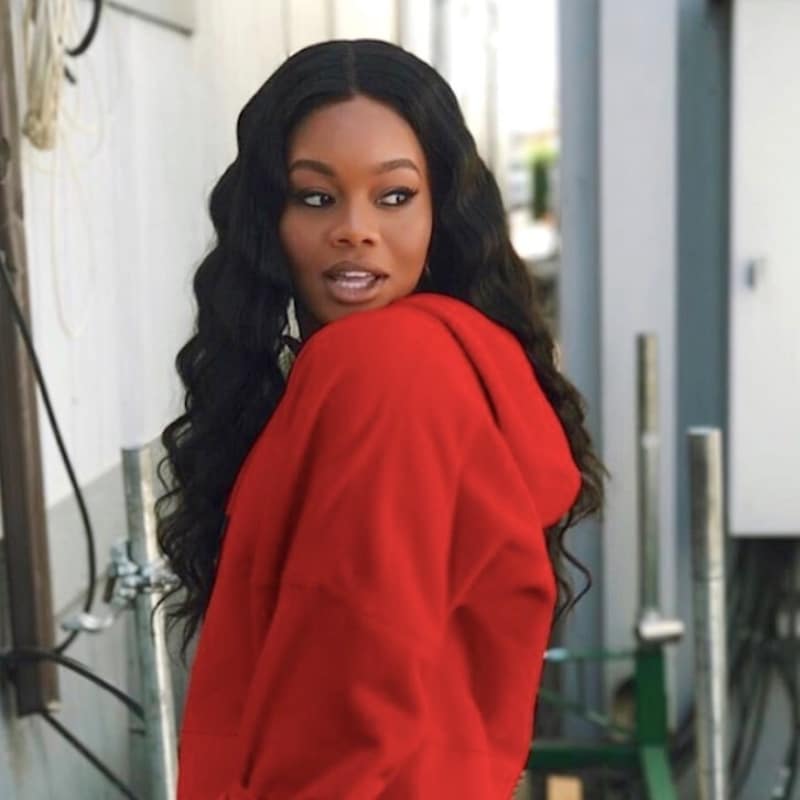 Following their magnificent performance at the 2012 Olympics, Gabby, along with the rest of the Fierce Five, made history by being the first team to be featured on the cover of Sports Illustrated. After winning The Masked Dancer, her net worth skyrocketed to $4 million.