Tennis Player Monica Puig
Monica Puig is Puerto Rico's pride when it comes to tennis. She became the first Puerto Rican in history to win an Olympic gold medal in tennis. Monica dominated the singles event at the 2016 Olympics in Rio de Janeiro, but she wasn't finished winning first place just yet.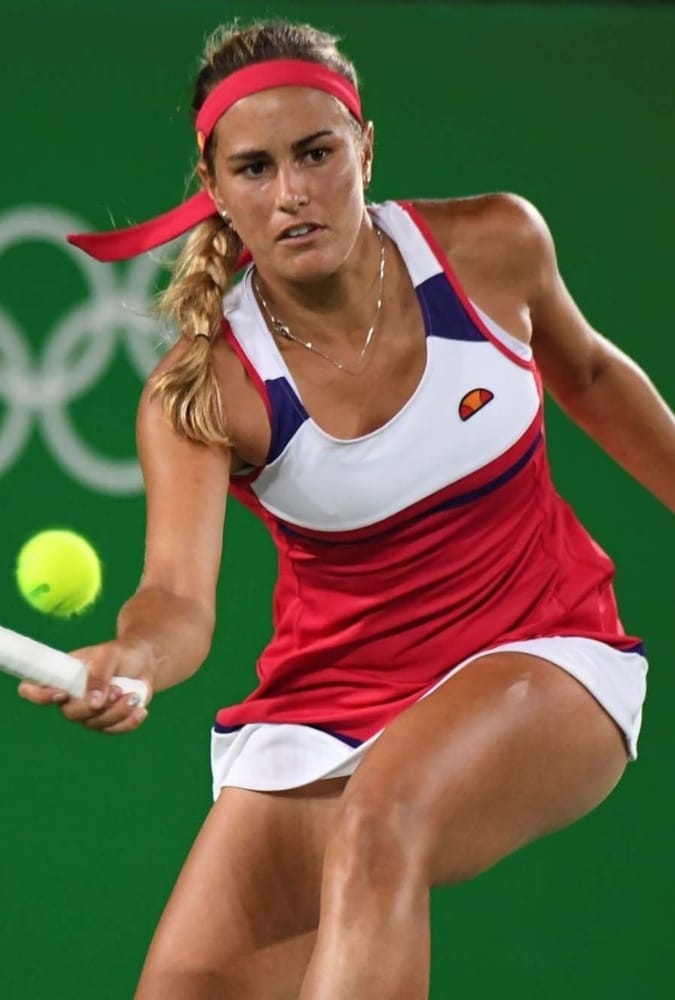 She attended two Central American and Caribbean Games in 2018, playing in both the singles and doubles events, which earned her a gold and bronze medal, respectively. Throughout her professional career, she's made over $1.7 million in prize money, but the 27-year-old pride of Puerto Rico feels she still has a few more good years in her.