In a world dominated by screens, video games and social media, many children are missing out on the countless benefits of outdoor play. From improved physical health to better mental well-being, there are many reasons why parents should encourage their youngsters to spend more time in the great outdoors.
One of the most obvious benefits of outdoor play is physical exercise. Whether it's running, jumping, climbing or simply being active, outdoor activities are a great way to get kids moving and active. Not only do these activities help them build strength, stamina and coordination, but they also promote a healthy immune system and reduce the risk of obesity.
Another important benefit of outdoor play is improved cognitive function. Studies have shown that kids who spend more time outside have better attention spans, higher concentration levels and improved problem-solving abilities than those who spend most of their time indoors. This is likely due to the fact that outdoor play involves a variety of sensory experiences, such as feeling grass underfoot, smelling the flowers and listening to the sounds of nature – all of which stimulate the brain and enhance cognitive function.
Aside from the physical and cognitive benefits of outdoor play, spending time in nature can also have a profound impact on a child's mental health. Studies have shown that exposure to nature can reduce stress, anxiety and depression, while promoting feelings of calmness and well-being. This is particularly relevant in today's fast-paced, stressful world, where kids are increasingly exposed to pressure and expectations at a young age.
Moreover, spending time outdoors has also been shown to improve social skills in children. Whether it's playing on a team or engaging in unstructured play with their peers, outdoor play provides an opportunity for kids to develop and practice important social skills such as communication, cooperation, leadership and problem-solving. These skills are critical to success in school and later in life, and outdoor play provides a fun and natural way to develop them.
Another benefit of outdoor play is increased creativity and imagination. While screens and technology can be entertaining, they often do not leave much room for imagination or creativity. Outdoor play on the other hand provides endless possibilities for imaginative exploration and imaginative play. Children can turn stones in to jewels, trees into lookout towers and sticks into magic wands and let their creativity run wild. This type of imaginative play not only stimulates creativity, it allows children to develop confidence in their own abilities.
Lastly, spending time outdoors can improve a child's connection to the natural world. In today's world, children are often disconnected from nature, lagging behind all demographic groups on measure after measure of engagement with the outdoors. This means that they often don't appreciate the beauty and complexity of the natural world, and fail to develop a sense of environmental responsibility that is so crucial in today's society. By spending more time outdoors, children can develop an appreciation for nature, learns about sustainable living, and develop a life-long interest in taking care of the planet.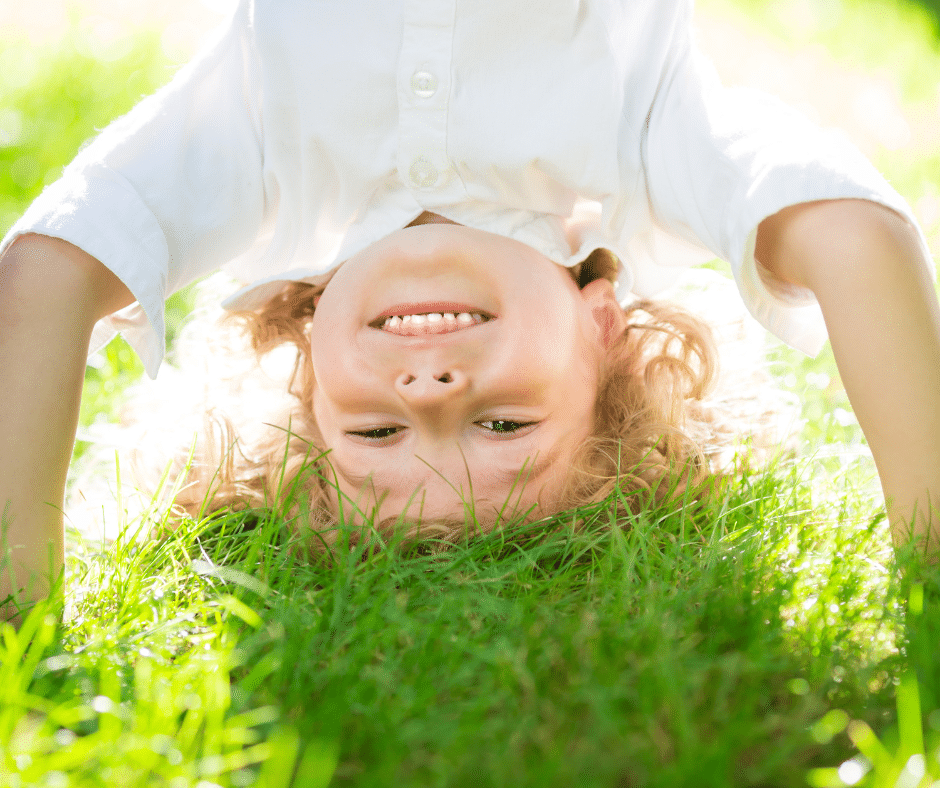 In conclusion, the benefits of outdoor play for kids are numerous and varied, ranging from physical health and cognitive function to mental well-being and social skills. By making outdoor play a priority in a child's life, parents can help their children develop the skills and habits that will set them up for success in the classroom, and in life more broadly.